Home
Tags
SH – International Association for Practice Doctorates
SH – International Association for Practice Doctorates

Related Content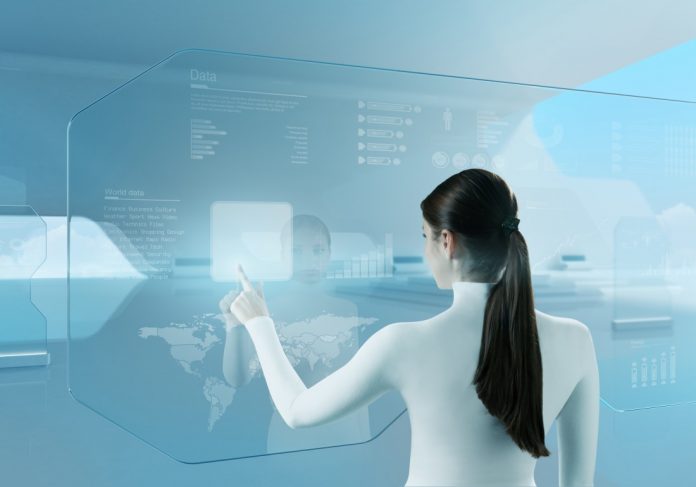 Dr Kevin J Flint from the International Association for Practice Doctorates looks at how you can apply the concept of 'HyperNormalisation' to current society.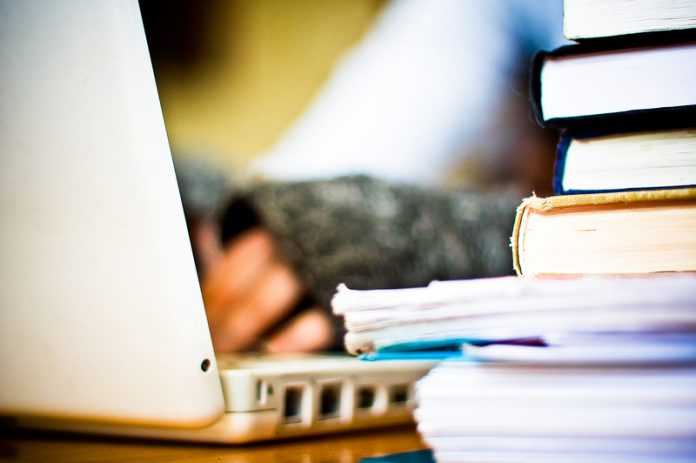 Dr Kevin J. Flint, Reader in Education talks about a deconstructive approach to style and the production of space from the generation of knowledge.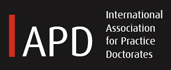 Education, Philosophy, Research: Opening space for moves towards social justice in research Given the complex inter-relationship of social/educational research with, on the one-side global capitalist systems and technology1, and on the other, governmental institutions concerned with security, including, as Foucault2 saw more than three decades earlier, education, health and welfare. Given the...