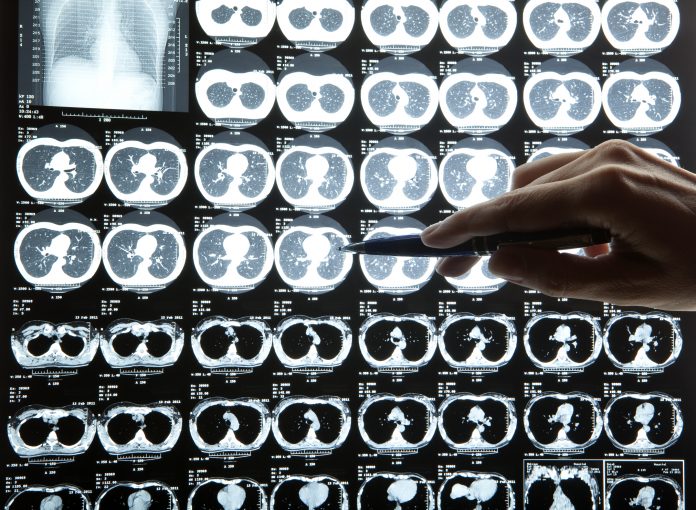 One of JPND's key objectives is to fortify its work in brain health partnerships in Europe to better combat the challenges of neurodegenerative disease (ND).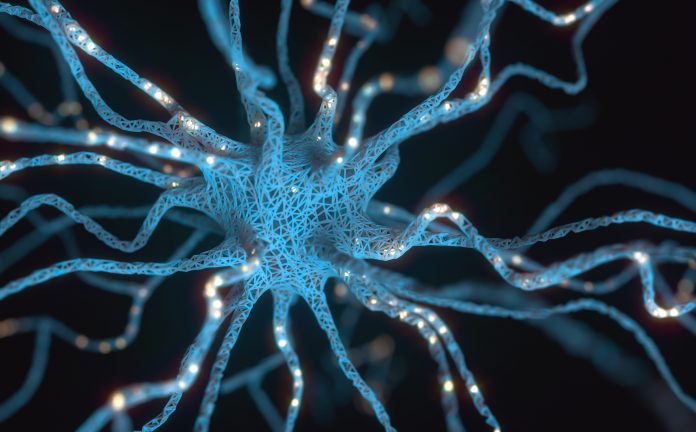 Jacqueline Hoogendam, JPND's newly elected Vice-Chair and Executive Board member talks about JPND's past and present strategies in its outreach campaign within and beyond Europe.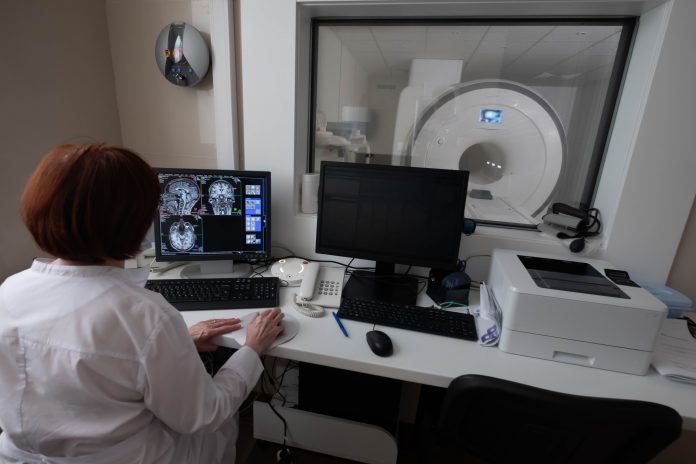 Professor Mogens Hørder, PPI expert, JPND's management board member and representative of member state Denmark, discusses how Patient and Public Involvement (PPI) is at the heart of neurodegenerative disease research.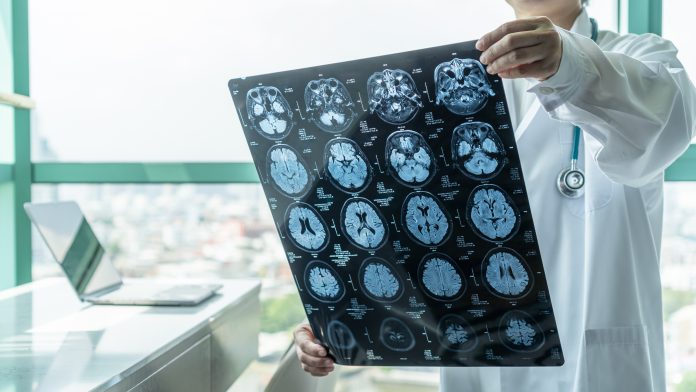 Professor of Neurology Thomas Gasser, JPND's Scientific Advisory Board Chair and Director of the Department of Neurodegenerative Diseases, shares in an interview JPND's innovative research and collaboration efforts in the universal race against Alzheimer's and Parkinson's diseases.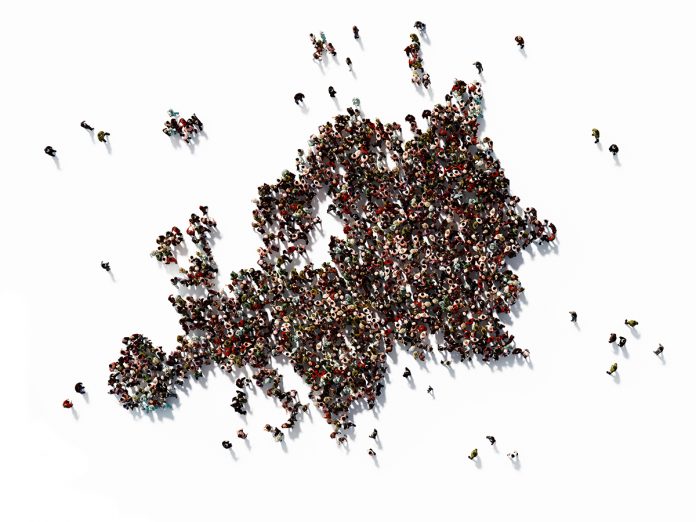 JPND, the largest global collaborative initiative for neurodegenerative disease research, creates a major impact on neurodegenerative research funding in Europe.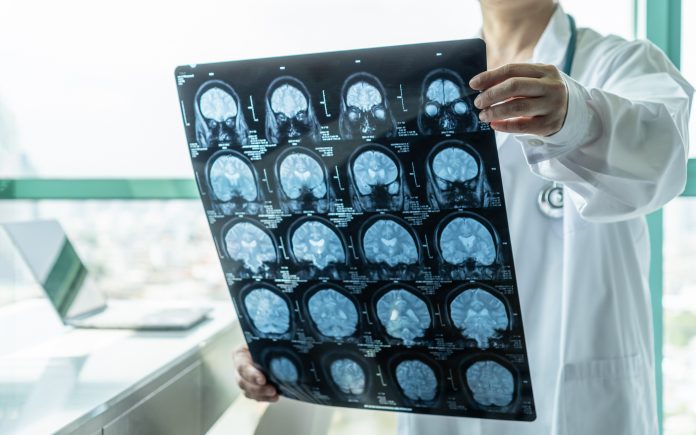 Chairman for the global initiative EU Joint Programme – Neurodegenerative Disease Research (JPND) Professor Philippe Amouyel brings to light their innovative work in neurodegenerative disease research.