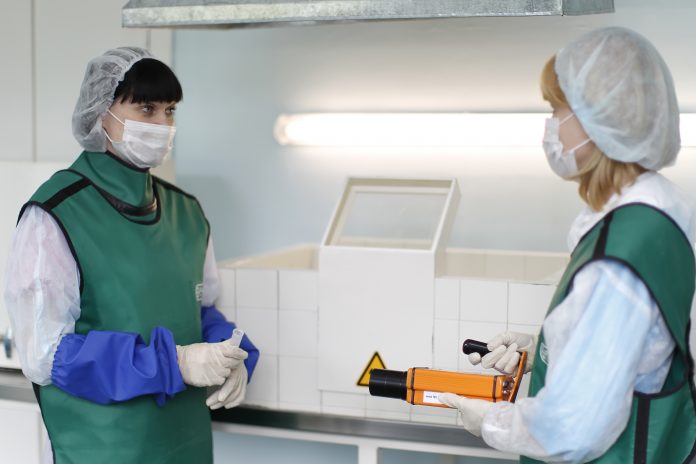 Peter H. Santschi, Professor at Texas A&M University at Galveston, TX, shares his expert thoughts on the mobility of iodine species in the environment and solid waste.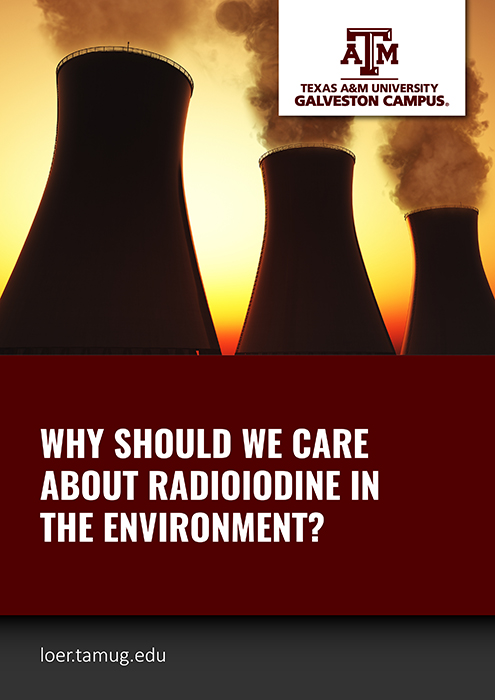 Peter H. Santschi from the Department of Marine Sciences at Texas A&M University – Galveston and Daniel I. Kaplan from Savannah River National Laboratory share their views on radioiodine in the environment In this analysis, the focus is given to the pathways, from source to human risk and presents questions...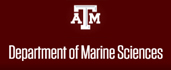 Professor Peter Santschi discusses the effects of radioiodine, in the human body and in the wider environment, following research into the biogeochemistry.