Home
Tags
SH National Technical University of Athens NTUA
SH National Technical University of Athens NTUA

Related Content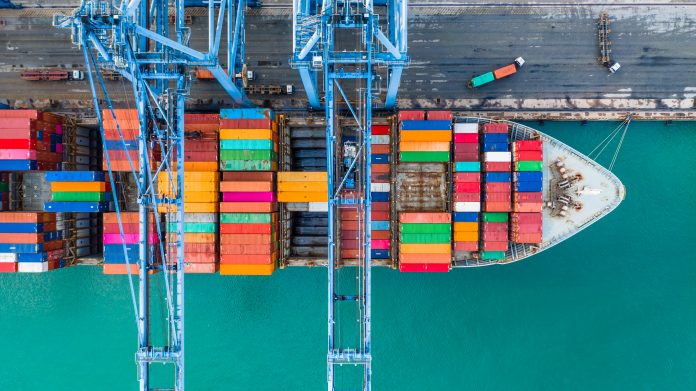 Nikolaos P. Ventikos from the School of Naval Architecture and Marine Engineering, and Angeliki Stouraiti from the National Technical University of Athens (NTUA) explore the environmental footprint of short sea shipping and how the EU can reduce emissions.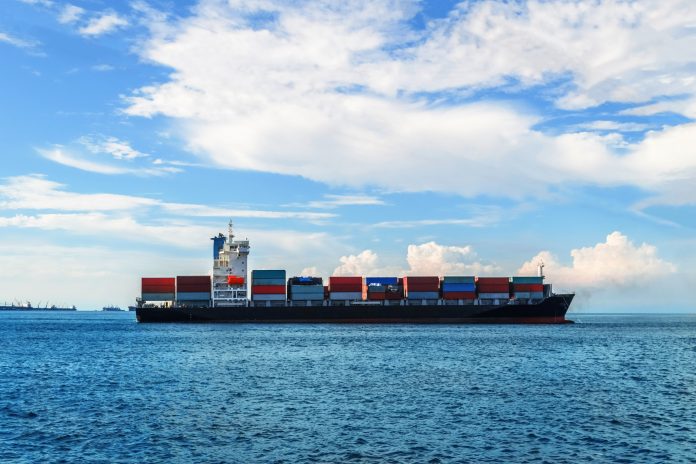 Associate Professor Nikolaos P. Ventikos tells us about the MOSES research and innovation project, illustrating its contribution to sustainable European Short Sea Shipping (SSS) cargo transport.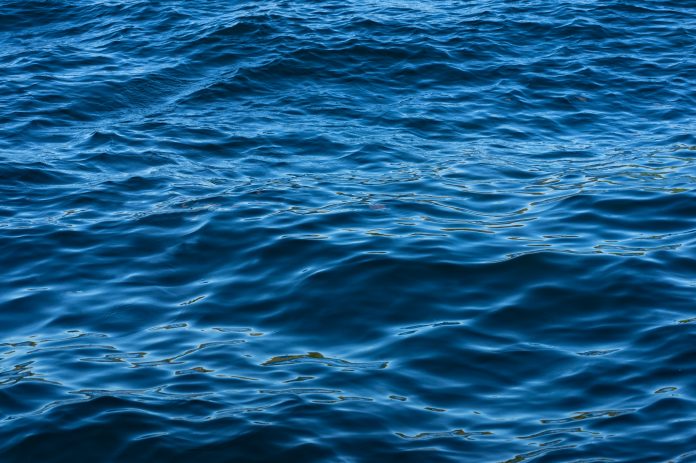 Here, Simos Malamis explains the HYDROUSA project, which seeks to innovate wastewater treatment and create regenerative business models in the Mediterranean region.