Home
Tags
SH NLR – Royal Netherlands Aerospace Centre
SH NLR – Royal Netherlands Aerospace Centre

Related Content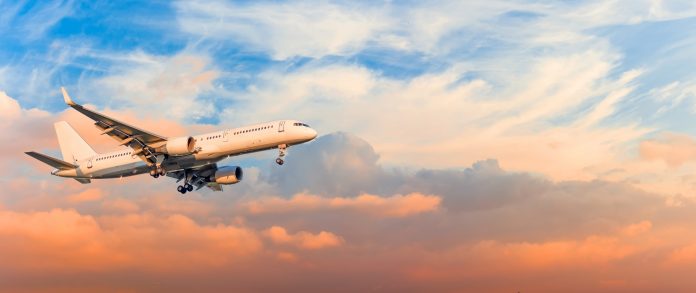 The previous publication of Open Access Government showed that the project is partly active on achieving higher Technology Readiness Levels (TRLs) for combined SESAR Solutions in Very Large Demonstration (VLD)-like exercises and partly in complementary activities of ongoing projects. The most current status will be reported on.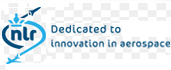 Royal NLR makes aerospace more sustainable, safer, more efficient and more effective with innovative solutions and practical advice.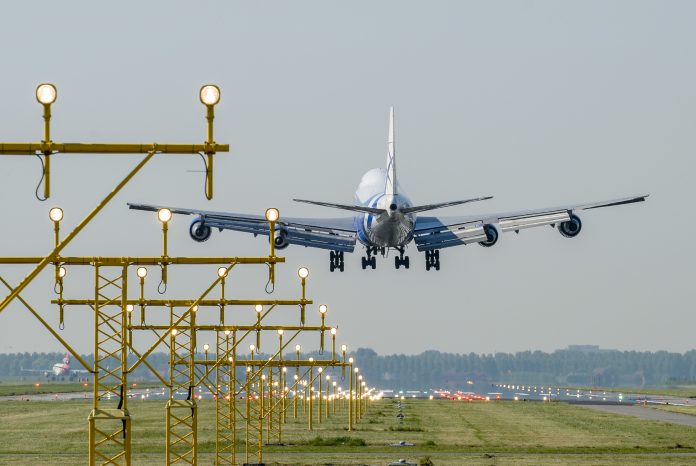 Wilfred Rouwhorst, Project Coordinator of PJ.37 ITARO, discusses the importance of boosting SESAR Solutions toward pre-deployment whilst minimising the environmental impact.