SH PatSnap

Related Content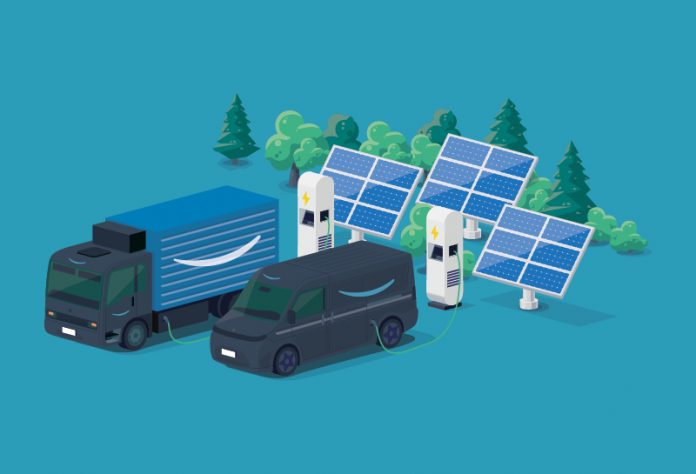 Amazon is taking on climate change, one electric truck at a time. Explore how the eCommerce giant is moving toward a more sustainable future.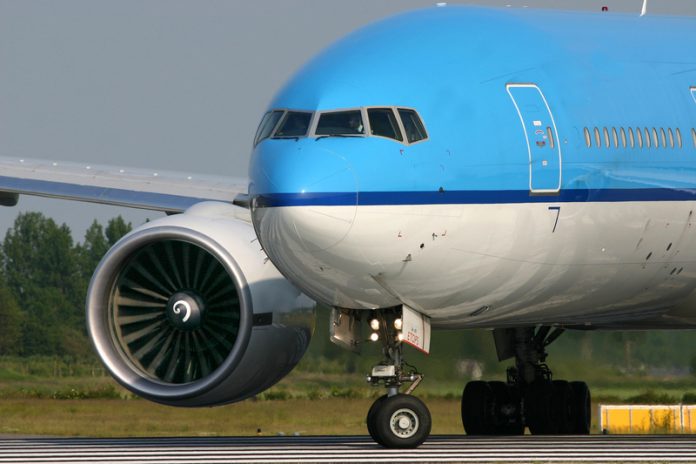 The future is green, and Boeing is hopping on board. In this article, we'll explore Boeing's new research initiative and how the company plans to address sustainability in the aviation sector.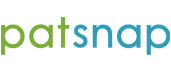 Connected innovation intelligence is the process of connecting billions of data points via AI-powered technology and machine learning.