SH PatSnap

Related Content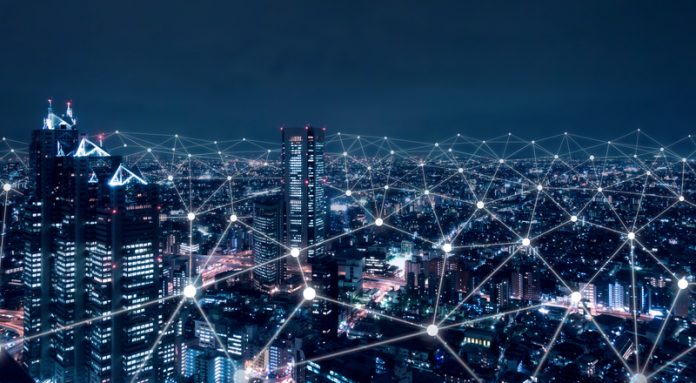 Mission impossible? Nokia and AST SpaceMobile are partnering to increase mobile connectivity around the world. In this article, we'll explore how these companies plan to expand global coverage.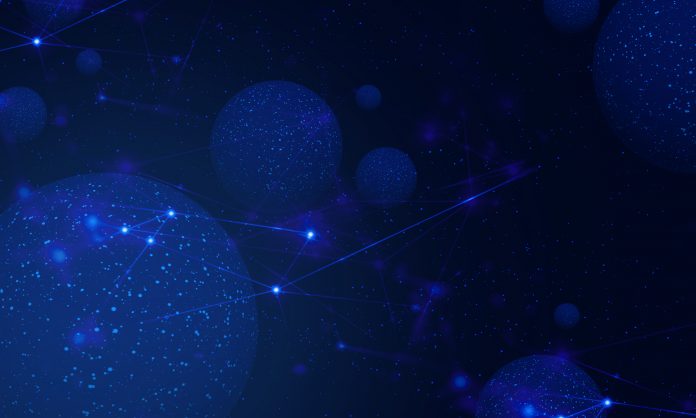 The AI-driven innovation Eureka translates the legal language of intellectual property into the technical language of research and development to promote effective collaboration and accelerate innovation TORONTO and LONDON — NOVEMBER 22, 2022 PatSnap, a global leader in innovation intelligence, launched Eureka today, an artificial intelligence (AI) powered solution that makes...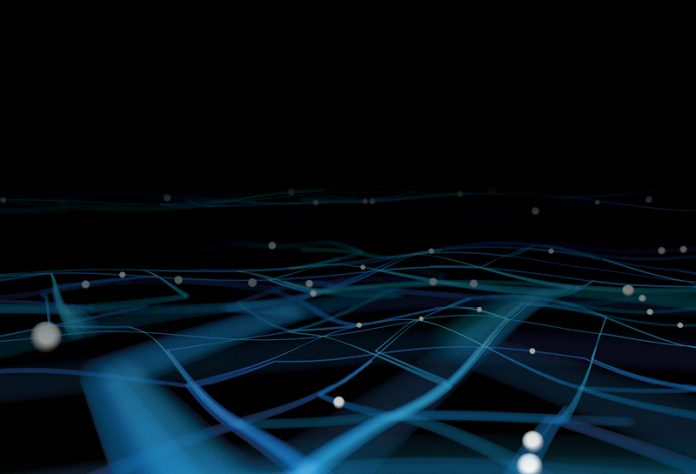 AI is changing how the world operates, and LG Electronics plans to be part of this disruption.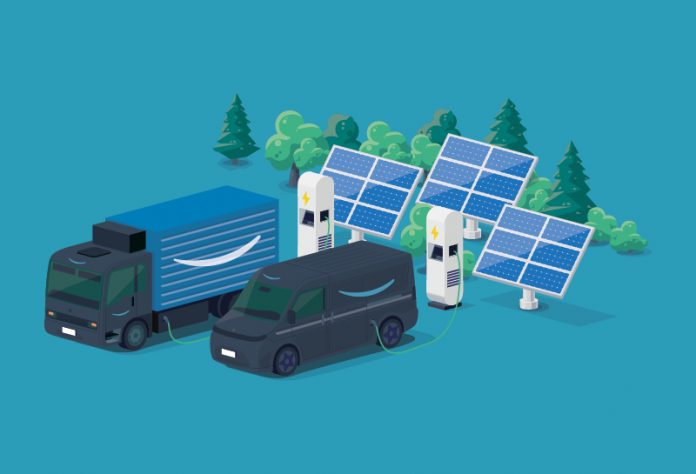 Amazon is taking on climate change, one electric truck at a time. Explore how the eCommerce giant is moving toward a more sustainable future.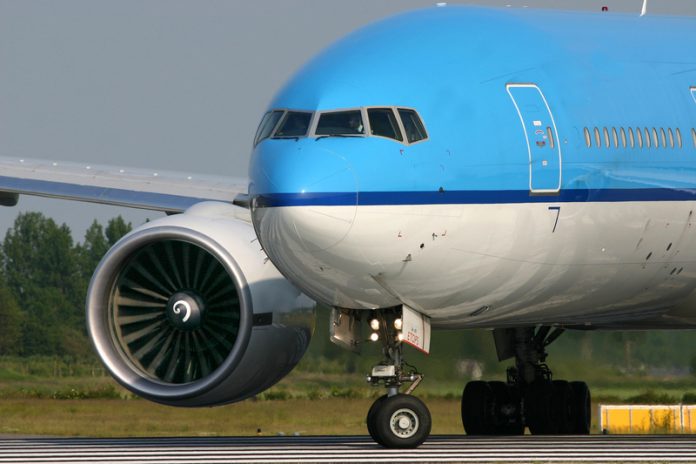 The future is green, and Boeing is hopping on board. In this article, we'll explore Boeing's new research initiative and how the company plans to address sustainability in the aviation sector.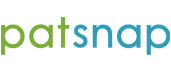 Connected innovation intelligence is the process of connecting billions of data points via AI-powered technology and machine learning.