Home
Tags
SH Resilience In Youth
SH Resilience In Youth

Related Content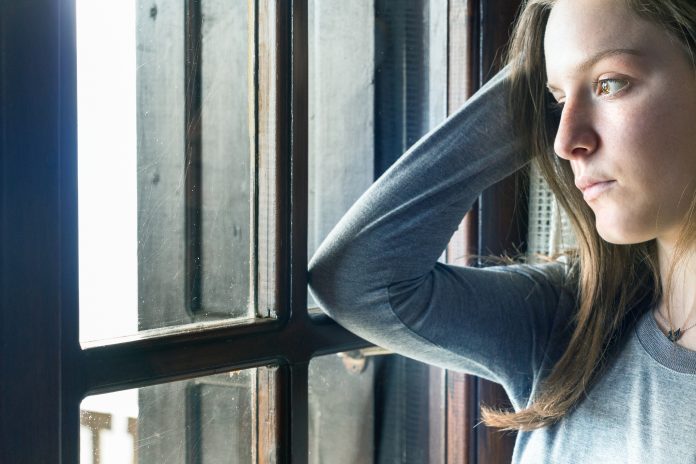 Dr Christine Wekerle from McMaster University discusses youth health risks and why resilience is crucial to youth wellness.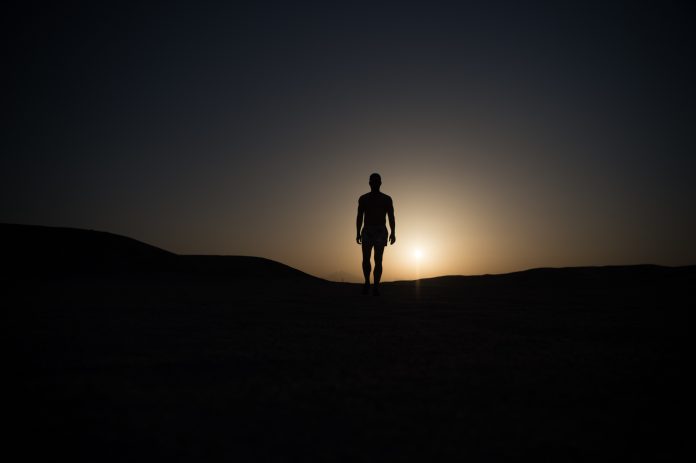 Here, Dr Christine Wekerle explains her in-depth research into youth resilience, which proposes an innovative tool to help cope with trauma.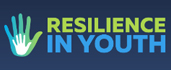 The youth resilience and rights focus on the protection from violence, the promotion of health, and the potential for wellness.