Home
Tags
SH Rothamsted Research
SH Rothamsted Research

Related Content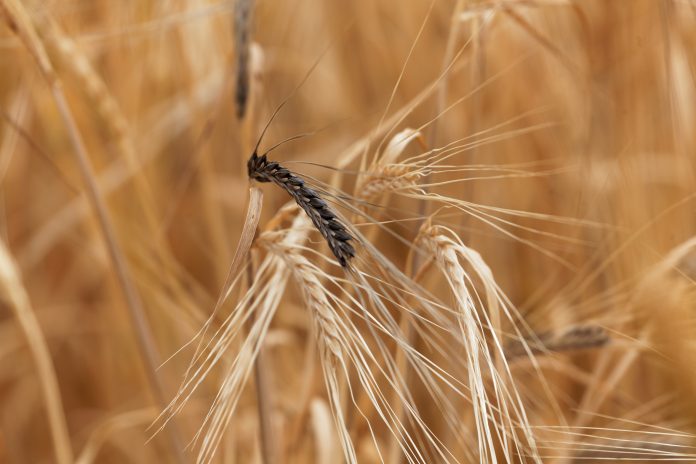 Dr Kim Hammond-Kosack, Research Programme Leader Wheat Pathogenomics at Rothamsted Research, explores how big data analyses and knowledge networks can be used to protect global wheat crops from infectious diseases.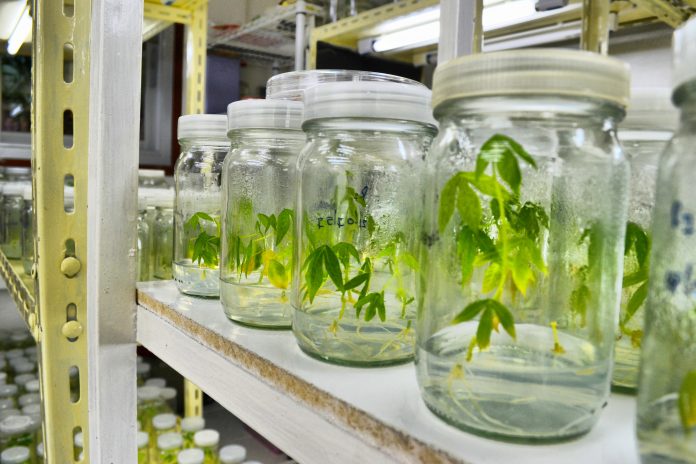 Dr Kim Hammond-Kosack at Rothamsted Research highlights an aspect of plant pathology that concerns the importance of finding new ways to disarm old enemies in wheat diseases.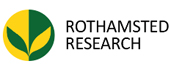 Rothamsted Research is a non-profit research centre that focuses on strategic agricultural science to the benefit of farmers and society worldwide.