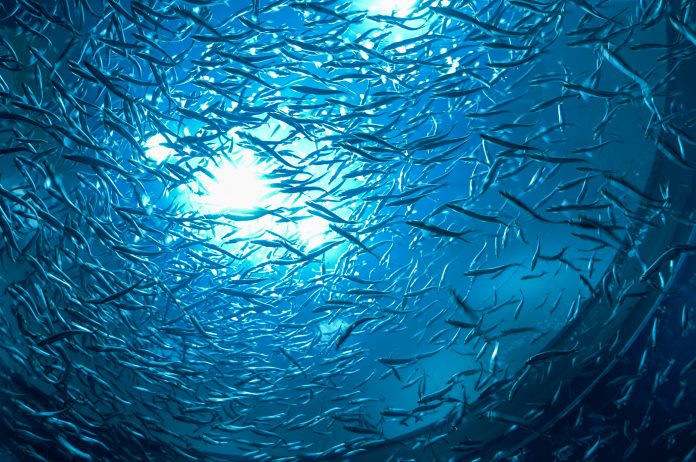 Here, Bengt Fellbe discusses the progress of investments and research projects.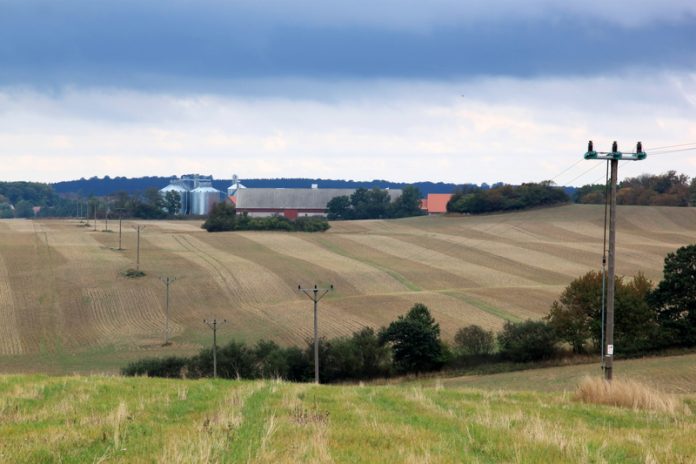 SSEC has spent over 7 years working to improve upon national, regional and local food strategies in Sweden and is looking to continue to flourish.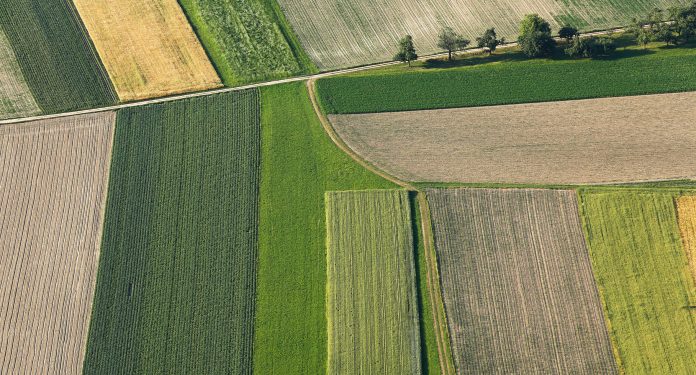 Håkan Sandin, Horticulturist at Swedish University of Agriculture explains sustainable food production and why the three areas of health, environment and economy are crucial in this vein.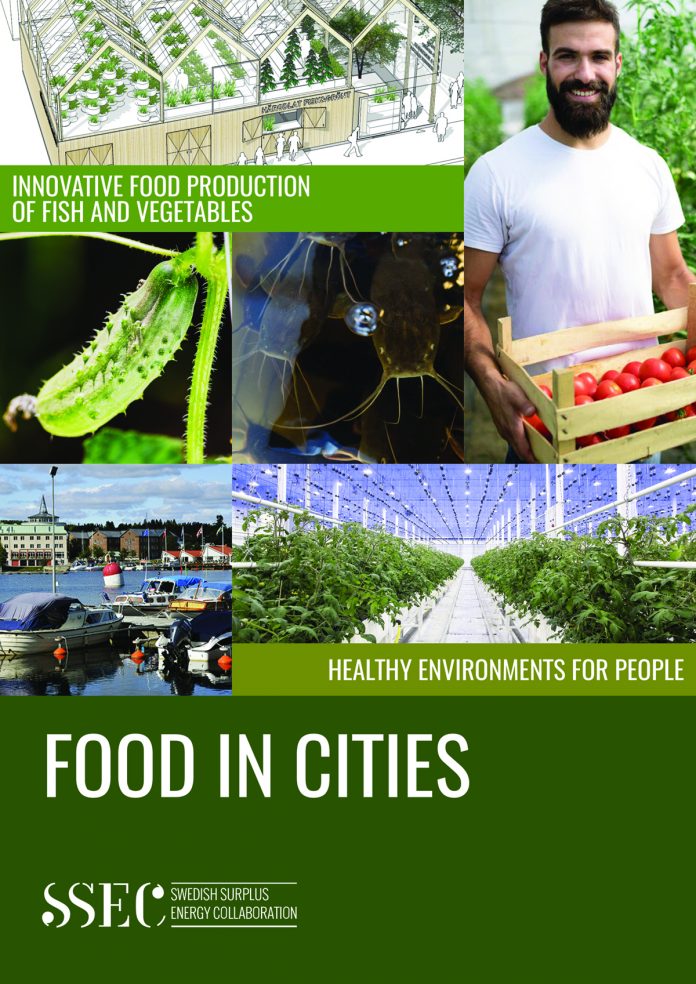 SSEC-Swedish surplus energy collaboration explain in detail how excess heat from an urban district heating system creates a facility combining food production, therefore, providing local produce for greener cities.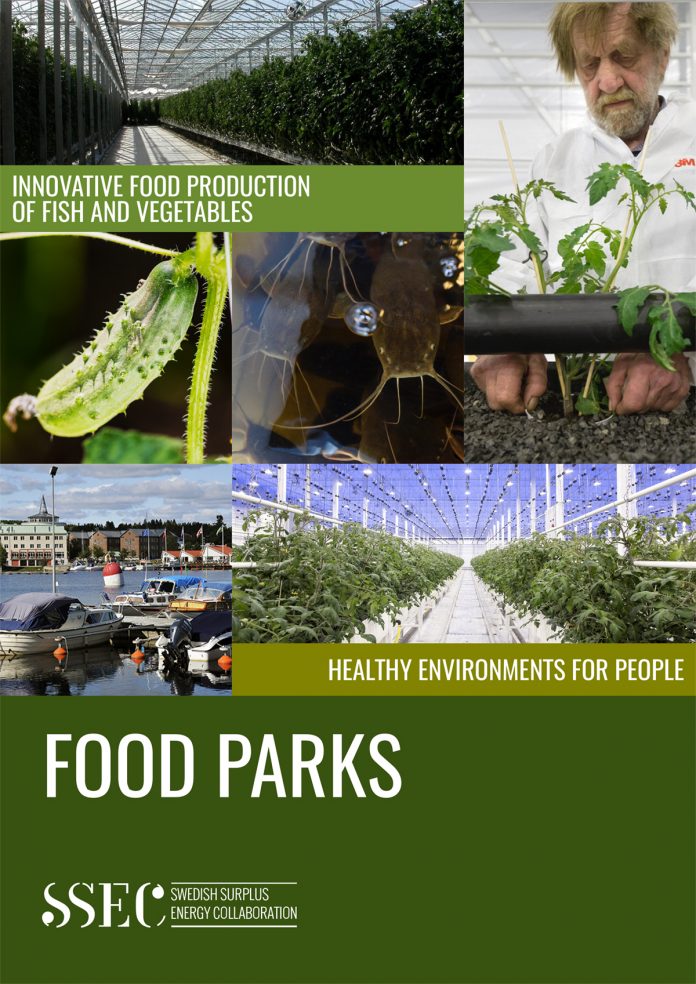 SSE-C Swedish Surplus Energy Collaboration SLU provides a fascinating insight into the innovative production of food in Sweden, as well as the importance of fostering healthy environments for all people.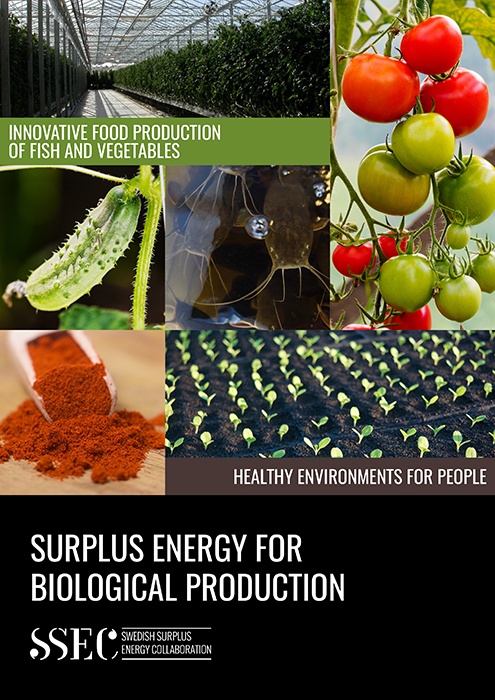 Håkan Sandin from and Bengt Persson from SSE-C Swedish Surplus Energy Collaboration reveal their thoughts on innovative food production, as well as the importance of energy efficiency for both the industry and community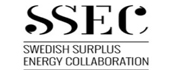 In this special report, SSEC (Swedish Surplus Energy Collaboration) focus on their exciting and successful work concerning the production of both healthy food and environments for all people in Sweden SSEC (Swedish Surplus Energy Collaboration) is a research and development programme at the Swedish University of Agricultural Sciences, that began...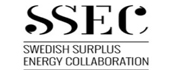 SSEC is a network that enables sustainable food production and better living environments, through the use of residual heat and other unutilised resources SSEC consists of a steering group and a program management, which represents the parties that have joined the cooperation. Fifteen parties have joined the network, large and...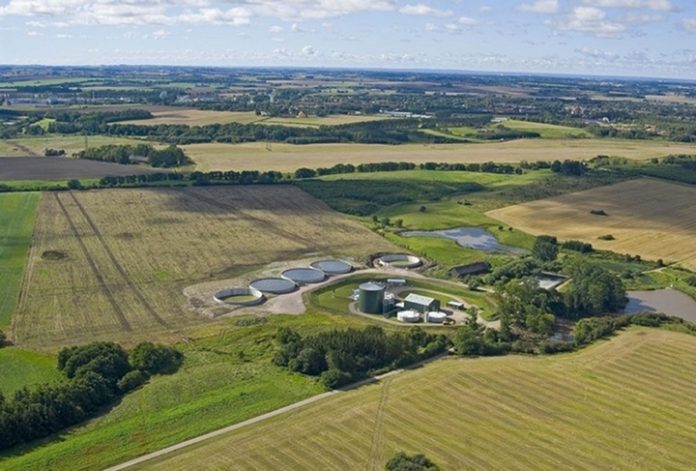 Surplus heat from cities and industry can help create healthier environments. The Swedish University of Agricultural Sciences's Håkan Sandin explains