Home
Tags
SH – TECNALIA – Basque Research and Technology Alliance
SH – TECNALIA – Basque Research and Technology Alliance

Related Content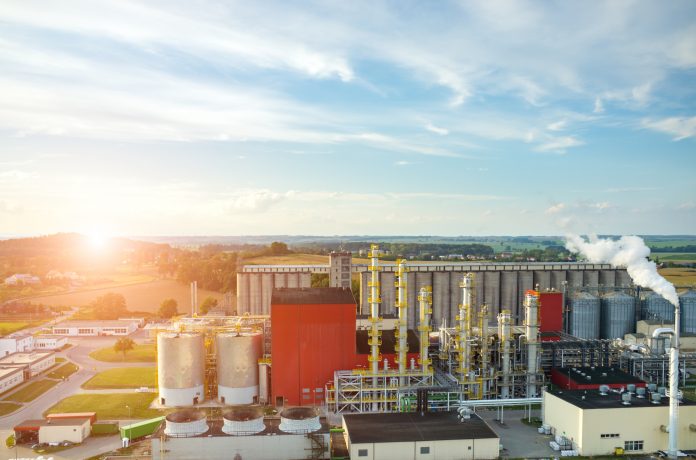 Olga Gómez de Miranda, Scientific researcher from TECNALIA illustrates the innovative technologies and strategies in place to improve sustainable development.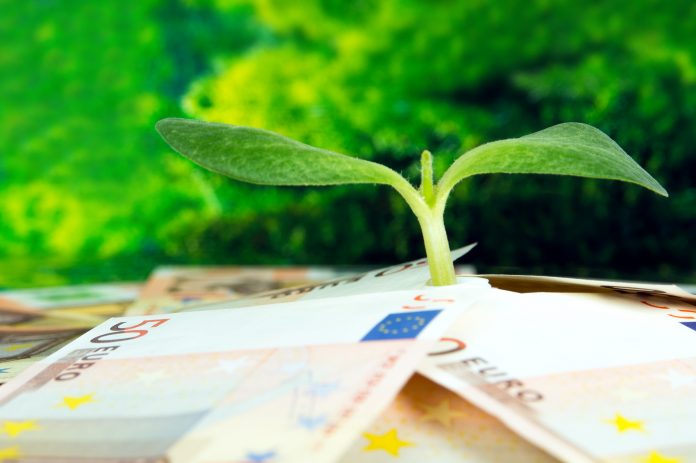 Isosorbide bis(methyl carbonate) (IBMC) is a new business opportunity to comply with the European Green Deal, explains Dr Soraya Prieto-Fernández from TECNALIA, Basque Research and Technology Alliance.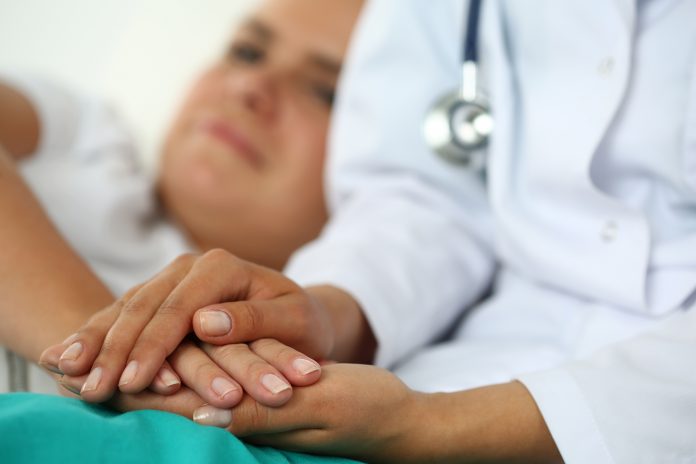 Data protection in the healthcare sector is an increasing cybersecurity concern: What will happen next in the regulation of this industry?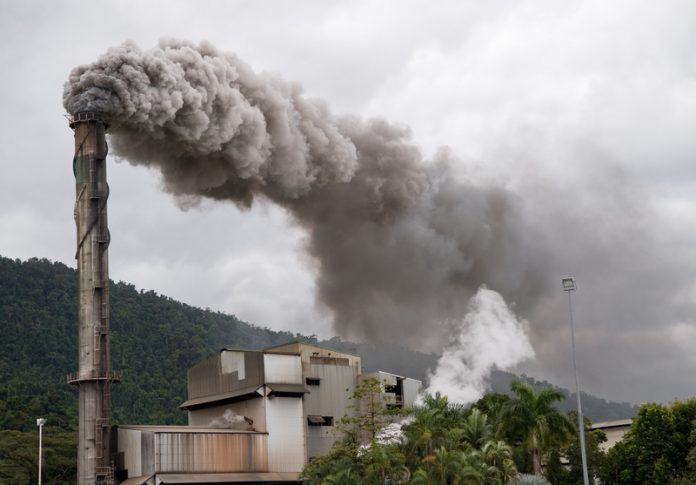 José Luis Viviente from TECNALIA explains how micro combined heat and power (m-CHP) systems can help to reduce CO2 emissions in rural communities