Home
Tags
SH TIYGA Health
SH TIYGA Health

Related Content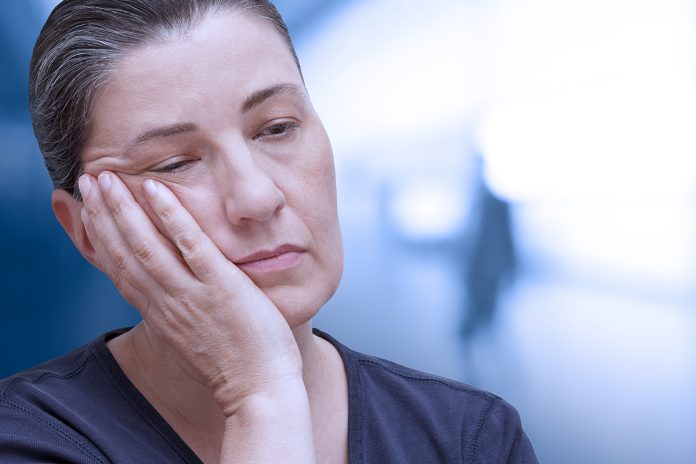 Katrina Delargy, Managing Director, Tiyga Health explores the importance of pacing yourself when recovering from COVID-19, particularly for those suffering from long COVID.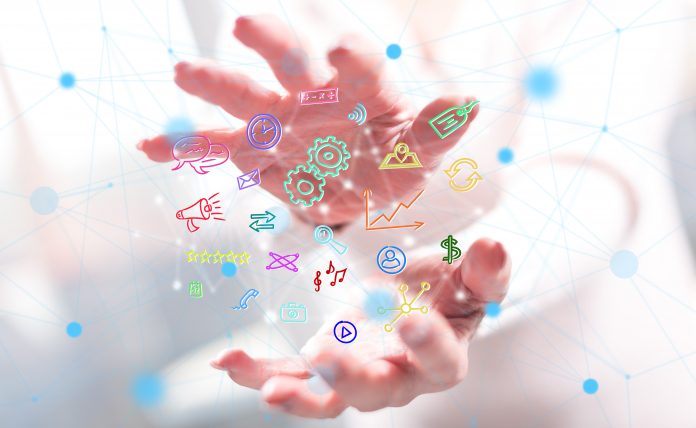 Katrina Delargy from TIYGA Health explores the key to achieving the full potential of smartphone apps in healthcare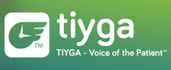 TIYGA™ Health's smart patient diary hands patients the power of "little data" - pioneering greater engagement between healthcare providers and patients.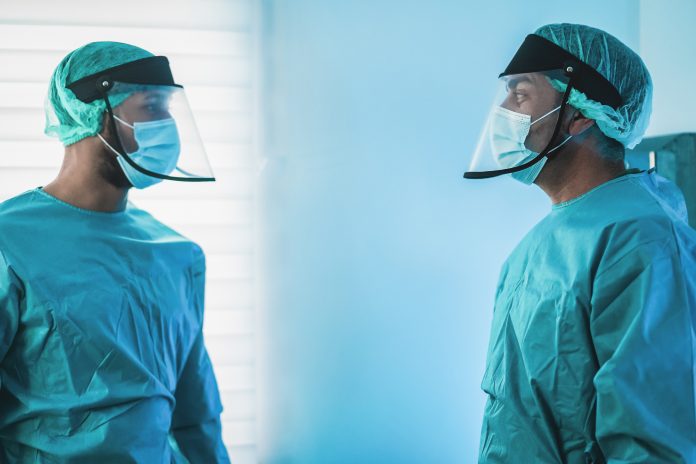 Katrina Delargy, Managing Director of TIYGA Health, tells us what we need to know about real-time symptom tracking for long COVID.