Home
Tags
SH Unit4 Business Software Limited (UK & Ireland)
SH Unit4 Business Software Limited (UK & Ireland)

Related Content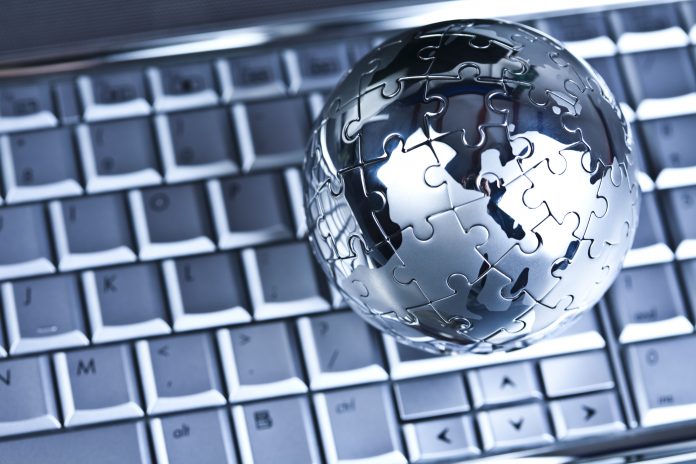 Sally Murdoch, Director – Public Sector Marketing at Unit4, considers the state of the digital nation in the public sector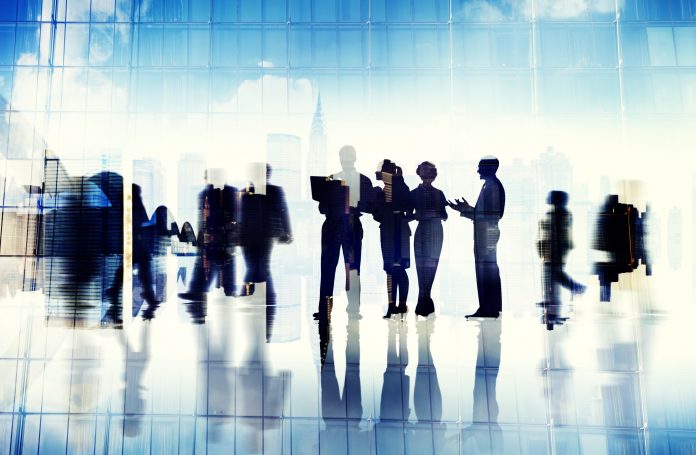 Sally Murdoch, Director – Public Sector Marketing at Unit4, discusses how next generation ERP can improve back-office processes.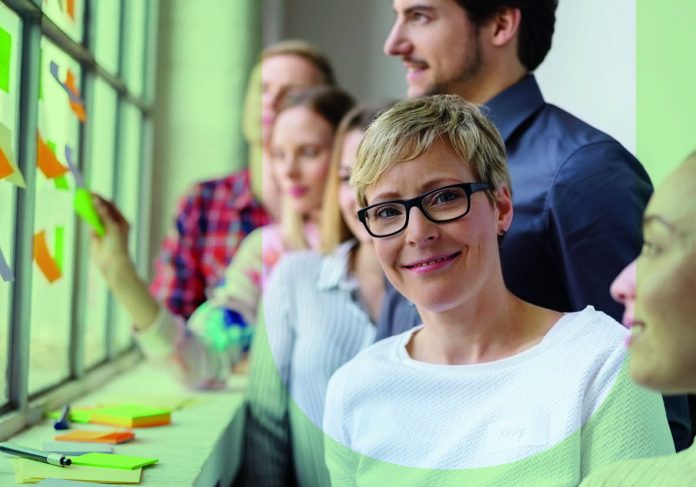 Mark Gibbison, Global Head of Public Sector at Unit4, explores how the focus on People Experience delivers more of what matters: helping citizens and communities thrive.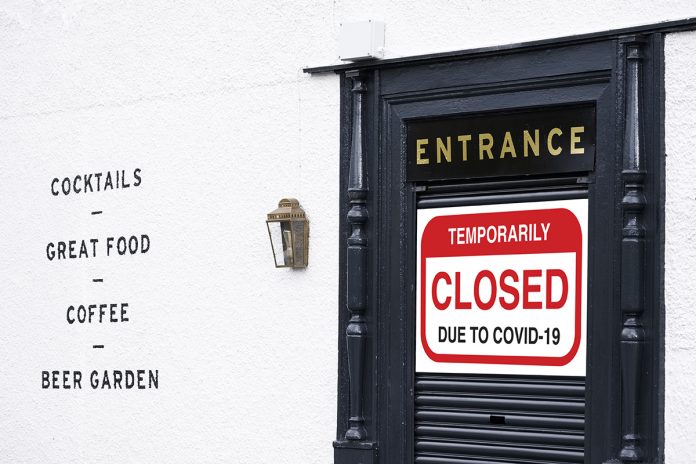 Digital transformation can help you manage the true cost of COVID, in the view of Sally Murdoch, Public Sector Director at Unit4.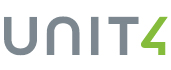 Unit4's Enterprise Resource Planning, Human Capital Resource, and Financial Planning & Analysis solutions empower public sector organisations