Home
Tags
SH – WuDo Solutions
SH – WuDo Solutions

Related Content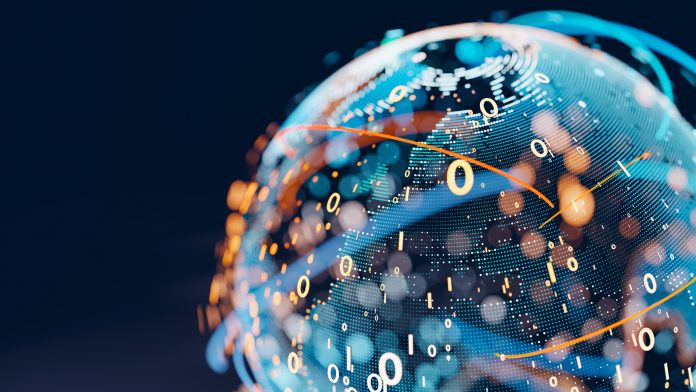 Michael Wuestefeld-Gray, the Managing Director at WuDo Solutions, explains the framework needed to generate effective Information Governance for organisations.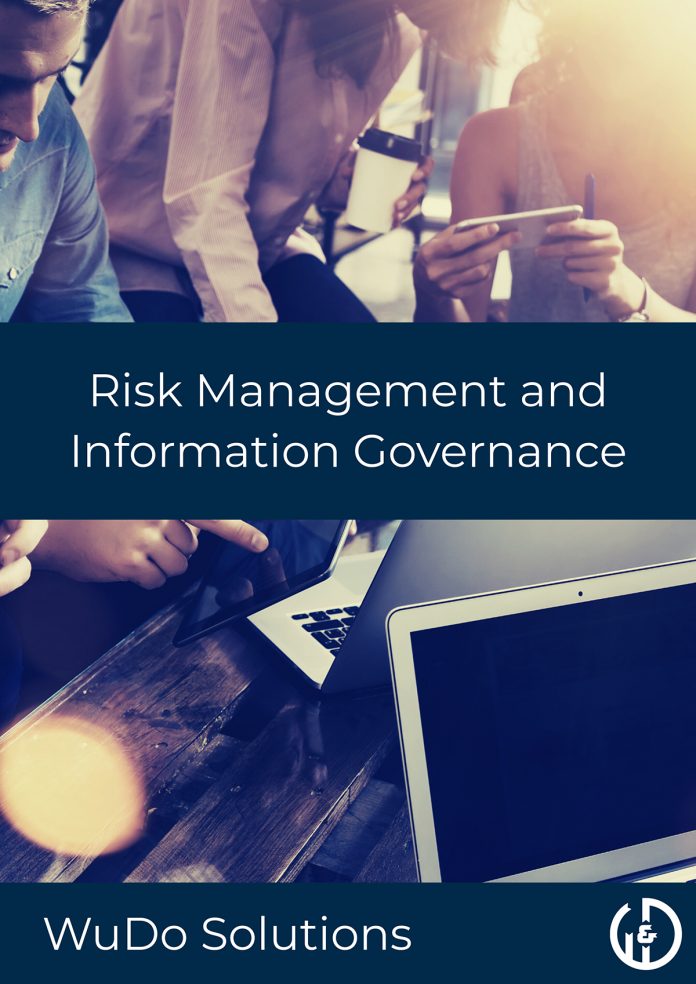 Risk management and information governance are two core governance activities. Without both disciplines in place, few organisations can expect to achieve sustainable success. While they are essential separately, they complement each other.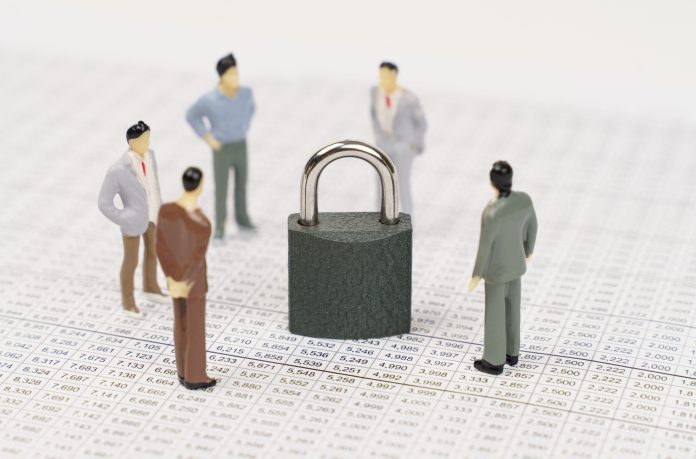 Michael Wuestefeld-Gray, the Director of WuDo Solutions, delves into the top mistakes businesses make, and what a good privacy statement looks like.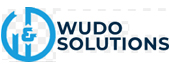 WuDo Solutions provides world-class training and consultancy services in areas such as risk management, information governance, and conflicts of interests.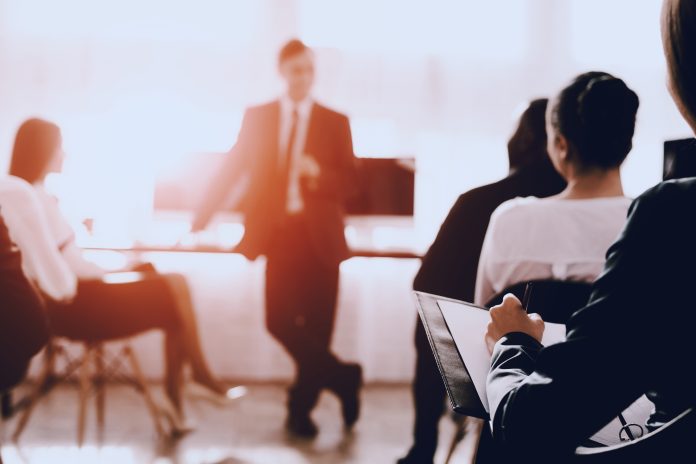 Michael Wuestefeld-Gray at WuDo Solutions discusses how to deliver effective governance for the public, private and charity sectors.