Supply Chain

Related Content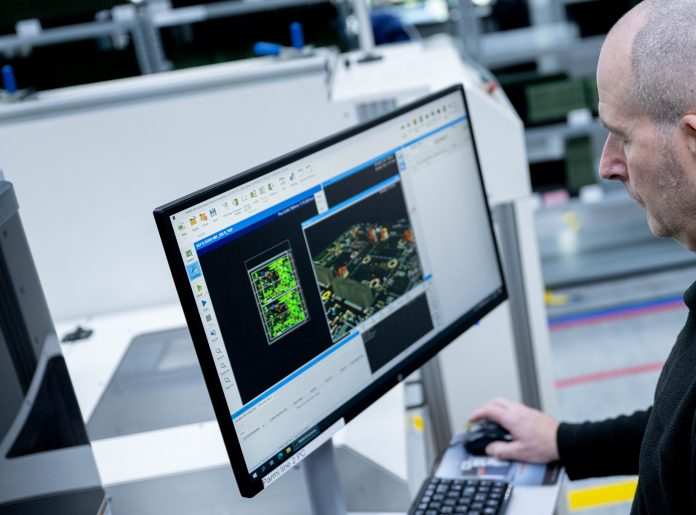 Gavin Trimnell of Yunex Traffic discusses changes in supply chain operations in response to current global affairs.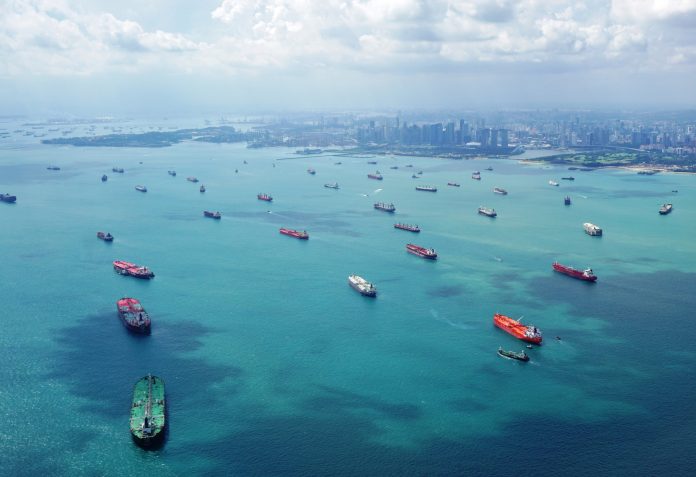 Constantine Catsambis, Rapporteur for the EESC opinion on FuelEU Maritime, explains how the FuelEU Maritime Regulation could improve the climate.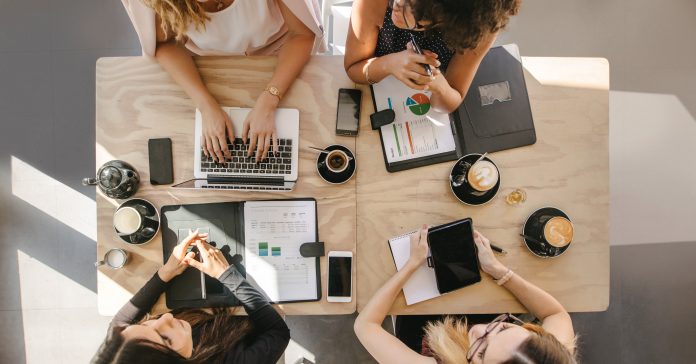 Seagull Scientific explores women in the supply chain workforce and how diverse leadership can enhance the efficiency of these systems.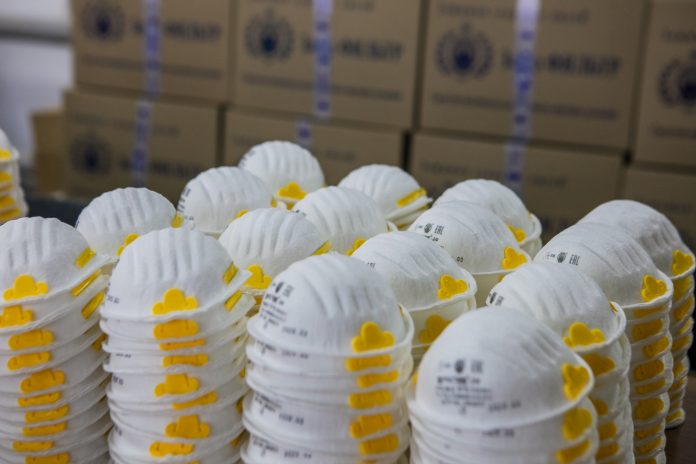 Mayank Shah, MSDUK, explores how supplier diversity could become a priority in the distant realm of the post-pandemic.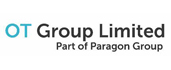 OT Group Ltd provide supply chain management, and further end-to-end business solutions to support business clients.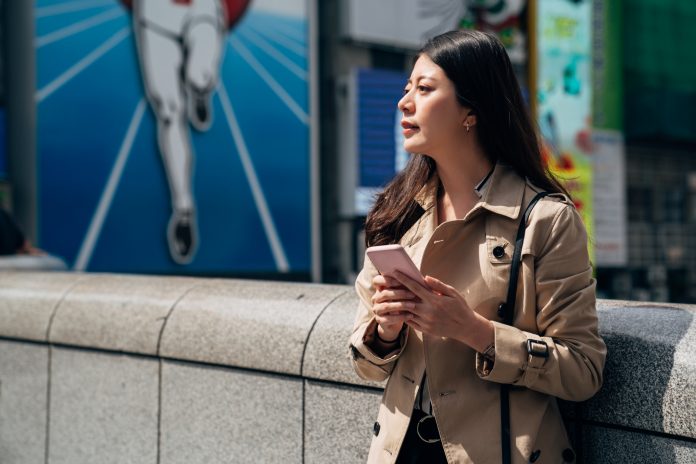 Sian Hopwood, EVP, Local Business Units at BluJay Solutions, discusses how women could be the answer to the future of supply chains.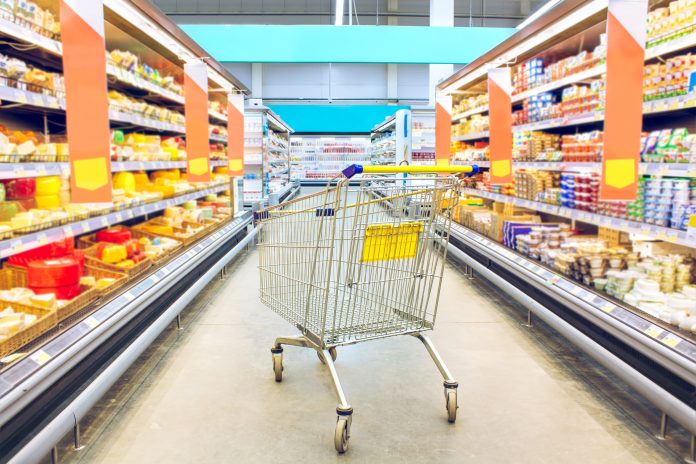 With the outbreak of the pandemic, supply and demand a became key issue around the globe for many sectors. The agricultural market was no different.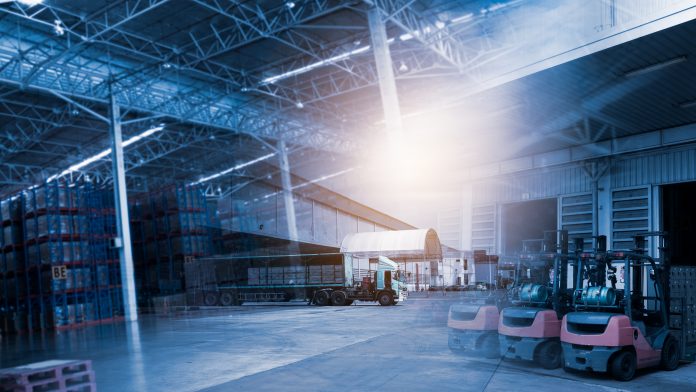 Akash Gupta, Co-founder and CTO, GreyOrange, explores how AI can help solve the UK's supply chain crisis as a result of lorry driver shortages, caused by Brexit and the pandemic.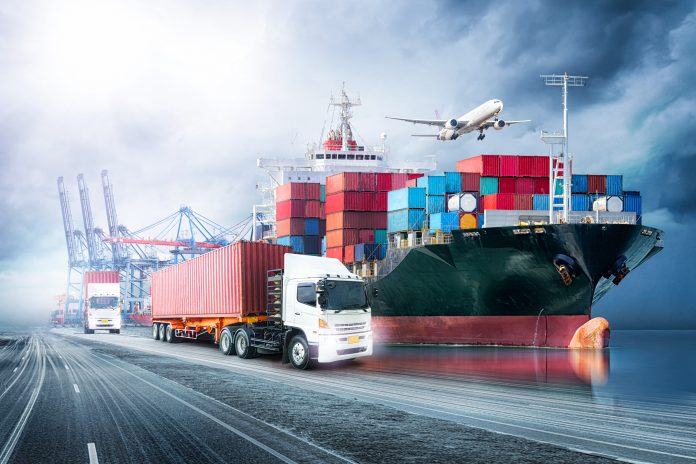 Mayank Shah, CEO and founder of MSDUK, outlines the challenges that ethnic minority businesses face in accessing the supply chain and shares his thoughts on why levelling the playing field will have a positive impact on the economy.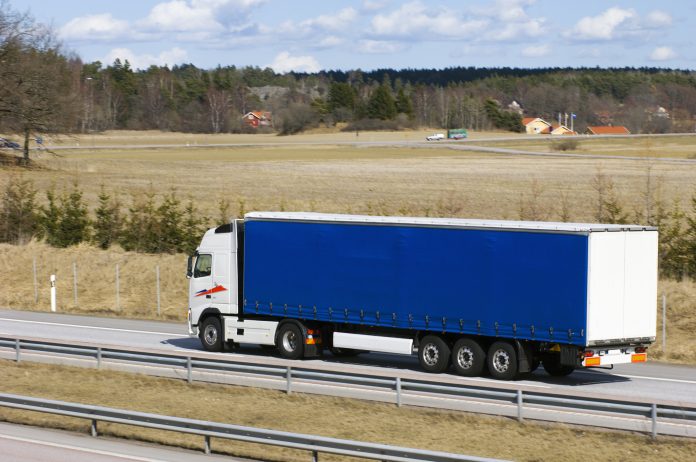 The UK Government have proposed expire-at-Christmas visas for 5,000 HGV drivers - weeks after Transport Secretary Grant Shapps spoke against "using foreign labour" in the haulage industry.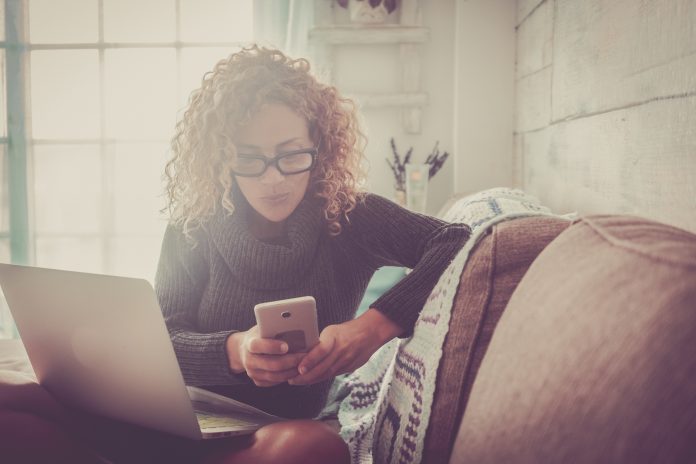 Here, FPE Seals, explore how the working from home (WFH) trend will affect the economy and global supply chains.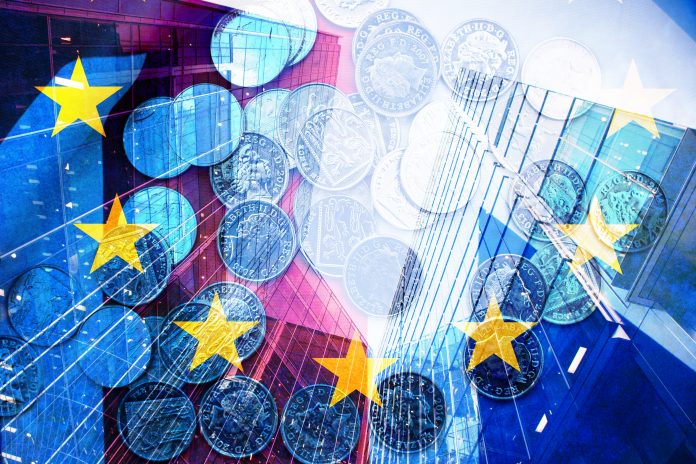 By discussing how Brexit has affected trade between the EU and the UK, we can explore how the UK economy may experience local economic growth and how businesses should reinforce their operations to succeed in this new era of regulated trade.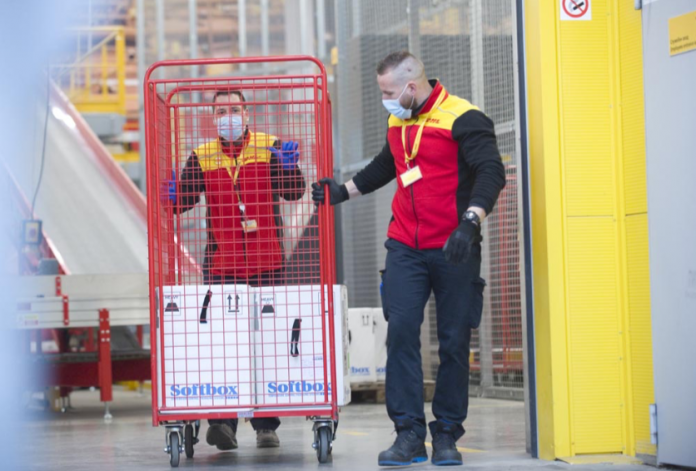 Professor Richard Wilding argues that biochemistry is winning the battle against coronavirus, but logistics and supply chain will win the war.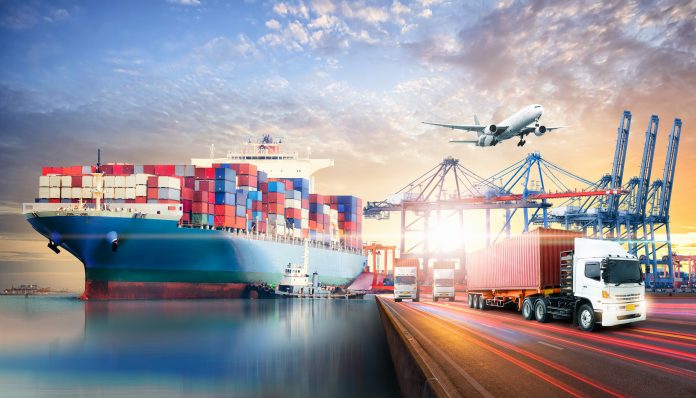 Calum Lewis, Founder and Principal Consultant of OP2MA, explains why businesses need to harness their supply chain strategies to cope with demand surges.