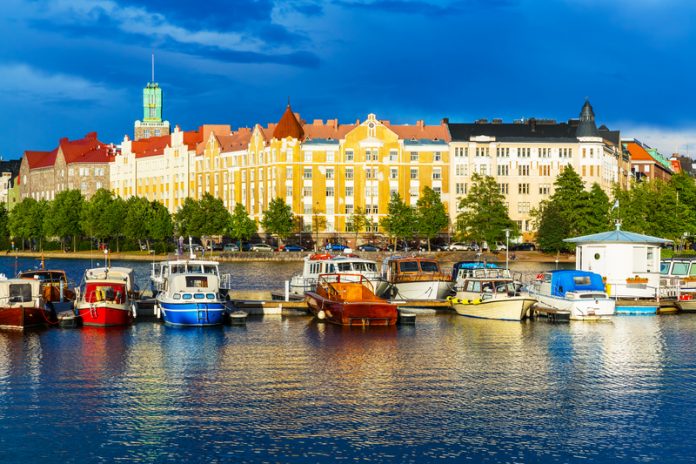 Finland's Ministry of Finance lifts the lid on the current phase of rapid growth of the Finnish economy and their expectations for the same in 2018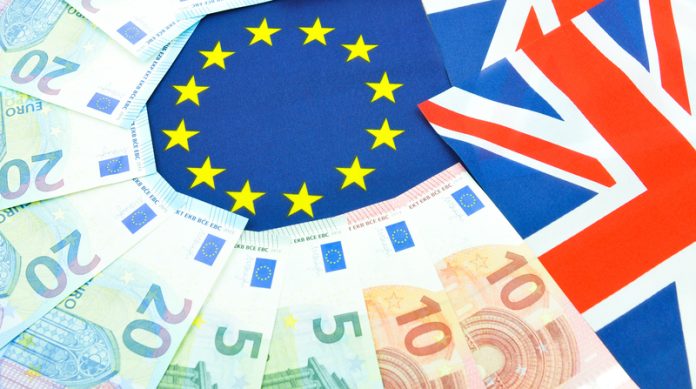 Marco Hafner shares his insights into why the EU Single Market has still not yet reached its full potential and where it can go in the future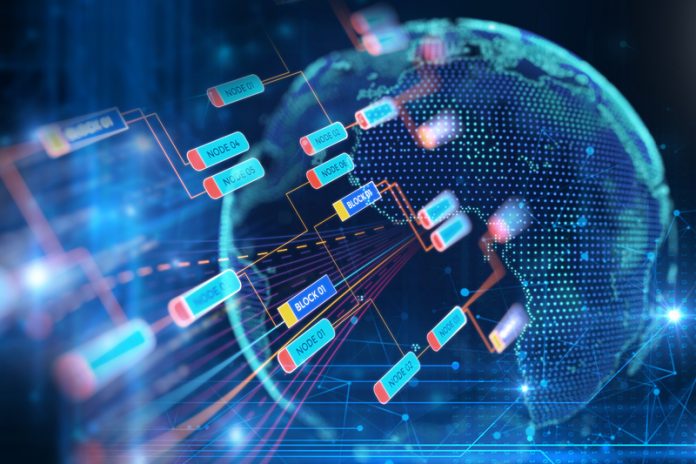 Angel Versetti, CEO of Ambrosus discusses the world's first blockchain ecosystem for supply chains and global trade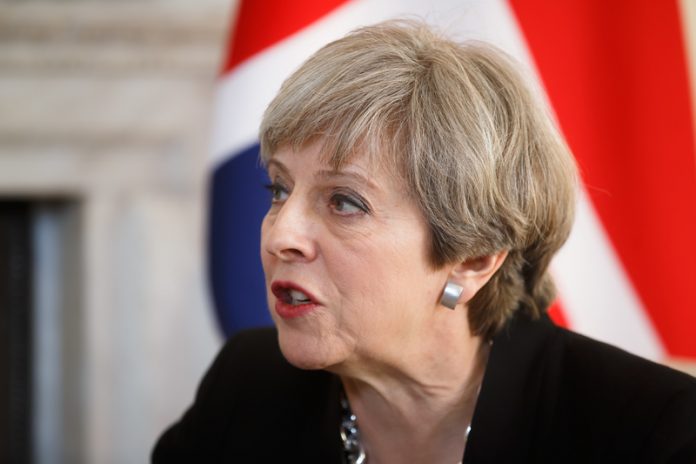 Theresa May has announced a trade agreement with Japanese leader Shinzo Abe set to replace EU trading after Britain cuts ties with Europe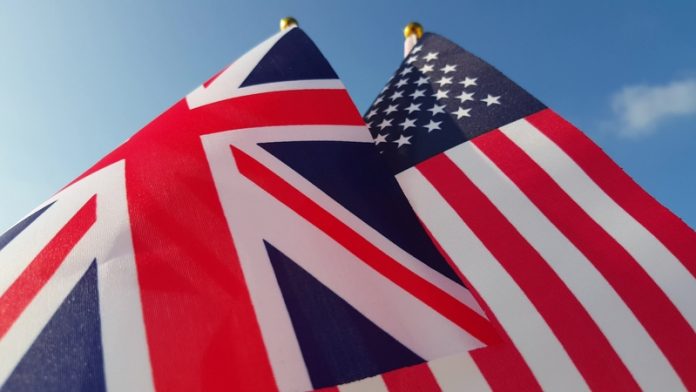 The first talks are set to go ahead between the UK and the US to outline plans for trade between the two nations after Brexit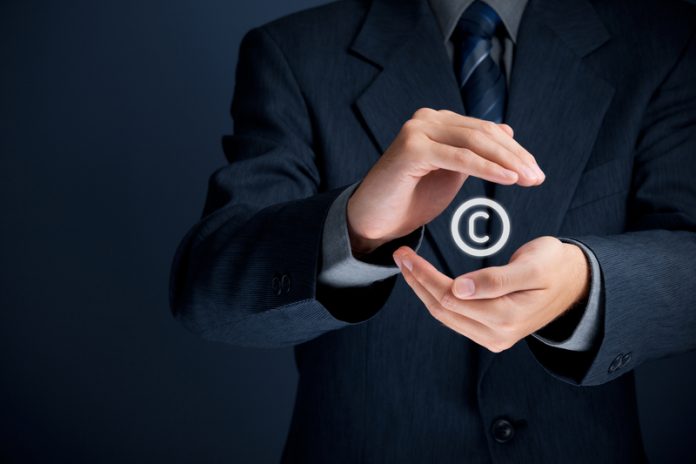 Gary Townley, Business Manager at the UK Intellectual Property Office outlines the importance of protecting your innovation and research through Intellectual Property protection.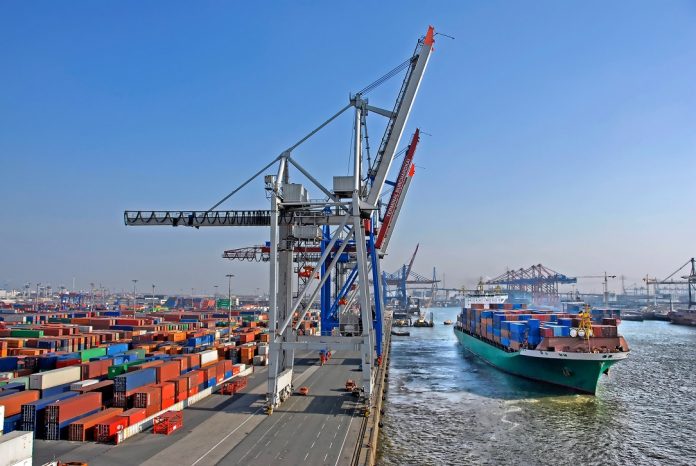 Malcolm Hynd, External Affairs Manager, UKAS, considers how accreditation will assume greater significance for trade after the UK withdraws from the EU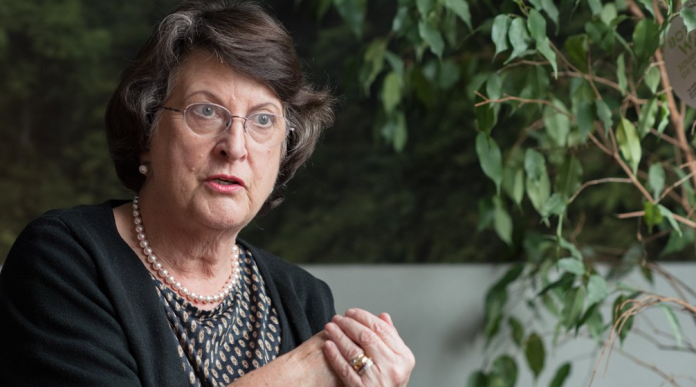 The tide may be turning but there is still much more to be done in the fight against wildlife trafficking, Catherine Bearder MEP argues Last year marked the start of the European fightback against wildlife crime. The EU's new comprehensive anti-wildlife trafficking action plan presents us with a golden opportunity...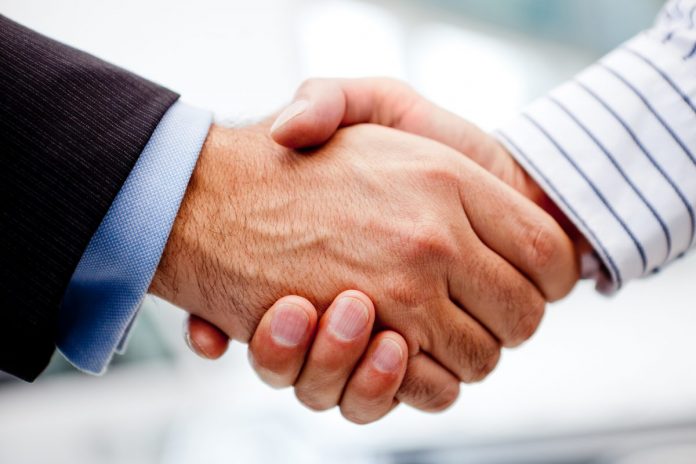 Rajesh Aggarwal, Acting Director in the Division of Business and Institutional Support at the International Trade Centre (ITC) provides insight into the role of SMEs in integrating successful international markets. SMEs play an important role in every economy, more so in developing and the least developed countries, in terms of...