Home
Tags
War and Conflict
War and Conflict

Related Content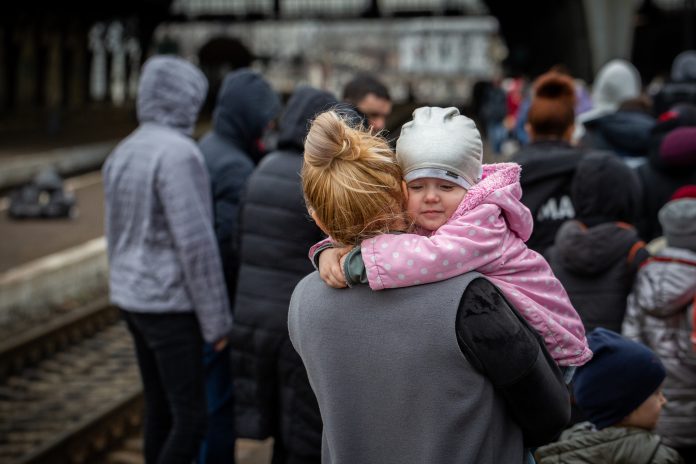 A full-scale nuclear war between the U.S. and Russia would see global good systems obliterated and over 5 billion people die of hunger.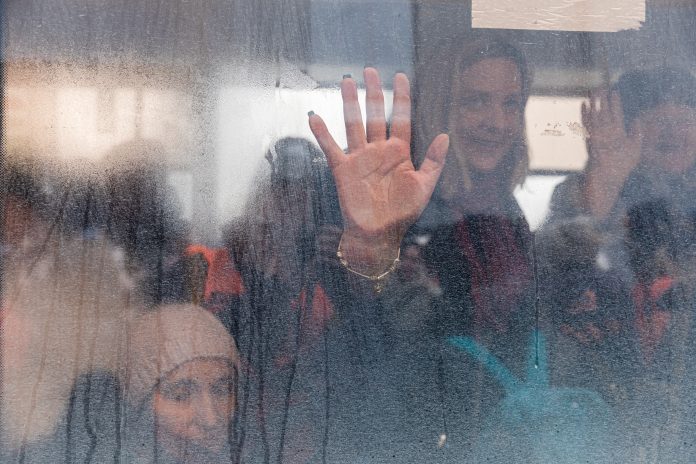 Resilience is the ability to prepare for and adapt to changing conditions - what can the UK learn from Ukraine's national response to war?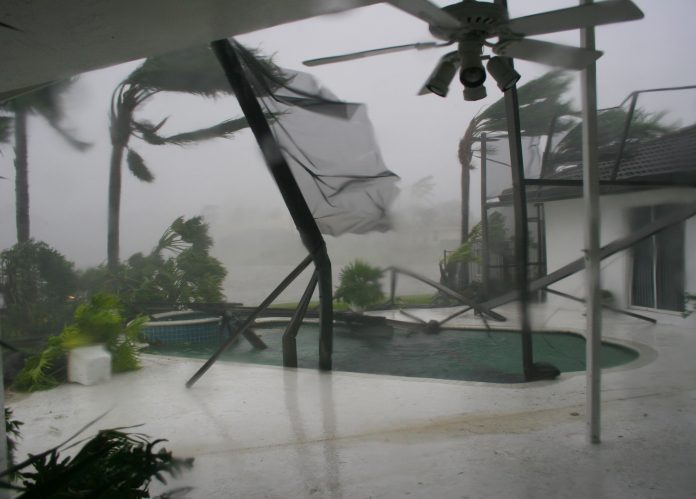 Over one-third of people feel less safe than they did five years ago - why is this and what can policymakers do to address global safety issues?