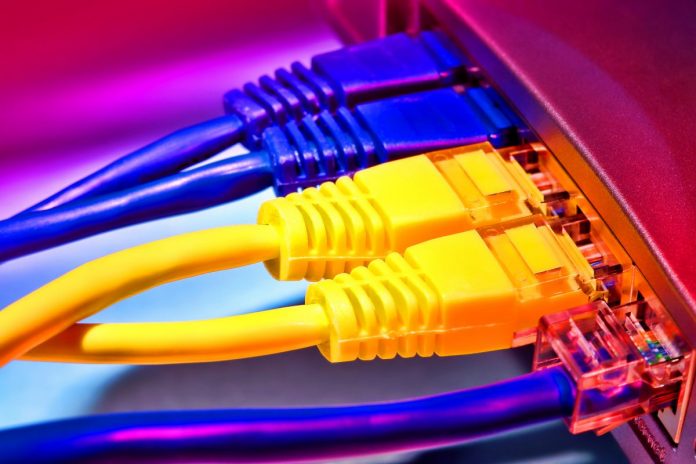 More than 70,000 homes and business have access to high-speed fibre broadband in Wiltshire thanks an Online Programme…
The Wiltshire Online Programme is a multi-million pound partnership between Wiltshire Council, BT and the Government's Broadband Delivery UK programme to deliver broadband to more rural parts of the county.
People in hundreds of areas up and down the county have seen superfast broadband 'go live' this year, including: Bishops Cannings; Coate; Collingbourne Ducis and, Ogbourne St Andrew.
Earlier this year the partners announced that an additional £3.86m will invested into the project to roll out the second phase of the programme next year.
The second phase will see an extra 5,000 households and businesses in the county able to receive superfast fibre broadband.
John Thomson, Wiltshire Council cabinet member for broadband, said: "I am delighted with the progress of our project this year. I am sure people will be getting gadgets at Christmas that rely on fast broadband connection and up and down the county we now have the infrastructure in place to support them.
"We're still working hard on the project and more and more communities will be 'going live' next year which will allow residents and business to see for themselves the many benefits this service brings."
Earlier this year Wiltshire was also named by the County Land and Business Association as one of the top 10 counties in England for running a rural business with digital connectivity playing a big part in its success.