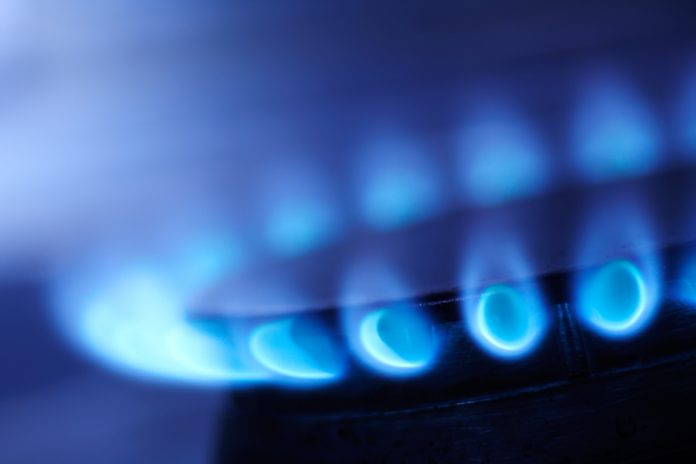 The 2017 snap General Election sees ongoing debate as the Conservatives push to include an energy cap in their manifesto plans
The Energy Cap Bill, set to be announced as part of the Conservative party manifesto, hopes to tackle the problem of fuel poverty by imposing a limit on energy prices for consumers. This follows similar policies released in 2015, such as the pledge to stop tax increases. The policy hopes to promote more competition within the industry and move away from being dominated by the six providers: Centrica, SSE, Scottish Power, Npower, E.ON and EDF.
The Bill seeks to aid seven out of 10 homes in the UK which are on standard variable tariffs. These constantly shift and often are not the best value for the customer.
The policy is in response to Labour's 2015 'price freeze' energy policy. The Conservatives have branded this as ineffective as it doesn't take into account price drops, should the price of crude oil decrease.
The policy has come under fire from the energy industry
Key player in the energy industry, Scottish Power has stated its objection to the plans warning a cap would "stop competition" and "damage customers in the long run".
Chief corporate officer, Keith Anderson, said: "If you put a cap on prices, you actually stop competition. That's the danger of price intervention."
"When companies do not compete as much, that tends to lead to fewer benefits for customers," he said.
He added that it would be better for the Conservatives to abolish standard variable tariffs.
Former electricity regulator Stephen Littlechild said that "The CMA said explicitly that price control to eliminate detriment would lead to significant losses, not just lower profits. So this will definitely constrain what entrants can do, will deter new entry and may send some of them out of business because they will no longer be able to attract customers. Switching will decrease and customer engagement will fall."