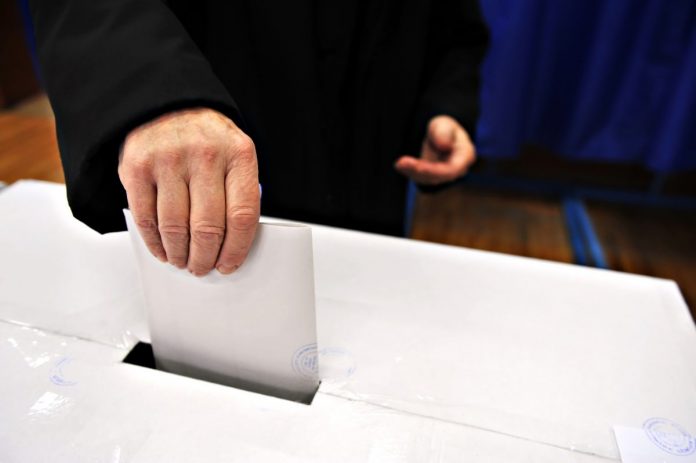 Labour's John Biggs will become Tower Hamlets directly-elected mayor after winning by nearly 32,800 votes…
After the controversies surrounding Tower Hamlets' former mayor, it must be something of a relief to have new blood leading the region. Former mayor, Lutfur Rahman, was removed from office in April after he was convicted of electoral fraud.
John Biggs, who lost in previous elections to Rahman, beat independent Rabina Khan with a total of 32,754 votes. He won with fewer votes than he received in the election he lost.
Khan, who was a former member of Rahman's Tower Hamlets First party, gained 24,384 votes, including second preference. Peter Golds, of the Conservative party, won only 5,940 votes.
Speaking after the count, Biggs said: "What is important in Tower Hamlets is that we recognise the events of the past year or more have caused enormous tension and friction in our great borough and we need… to pull things back together again.
"Without dwelling too much on the past we should remind ourselves why we are in this position; there was bad behaviour.
"We need to overcome that, we need to move forwards, we need to recognise that Tower Hamlets is actually quite a magical place… where people come with traditionally quite little and build their dreams."
Less than half of the borough voted, with a 37.73 per cent turnout.
The full results of the mayoral election are as follows:
John Biggs Labour Party (32,754 votes)
Rabina Khan Independent (26,384 votes)
Peter Golds Conservative Party (5,940 votes)
John Foster Green Party (2,678 votes)
Elaine Bagshaw Liberal Democrats (2,152 votes)
Andy Erlam Red Flag – Anti Corruption (1,768 votes)
Nicholas McQueen UKIP (1,669 votes)
Hafiz Abdul Kadir Independent (316 votes)
Vanessa Helen Hudson Animal Welfare Party (305 votes)
Md. Motiur Rahman Nanu Independent (292 votes)