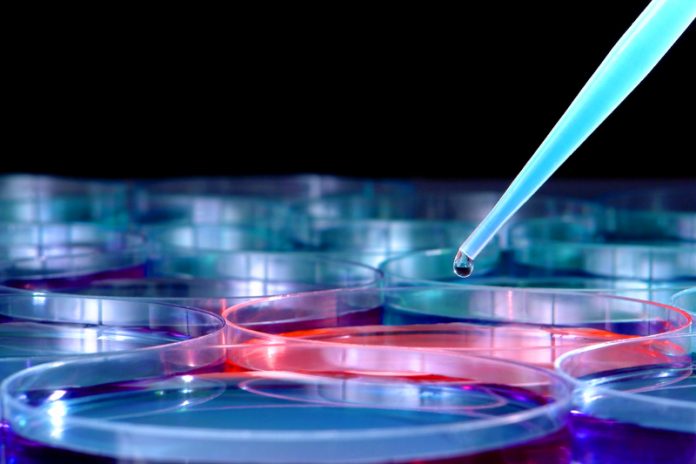 The government has revealed it will underwrite funding for Horizon 2020 projects that gained grants before the UK leaves the EU…
British businesses have been offered a lifeline after the government said it would underwrite any Horizon 2020 funding approved before the UK departs from the EU.
Concerns over what will happen to research budgets after Brexit have been the topic of much discussion since the vote to leave was made in June. However, it seems as if the government will commit to protect this funding.
The Treasury urged businesses to continue to bid for Horizon 2020 funding while the UK still remains an EU member state.
Business and energy secretary Greg Clark said: "The government's commitment to our world-leading science and research base remains steadfast.
"By underwriting the significant Horizon 2020 grants we are showing the extent of our commitment, standing squarely behind our researchers and scientists as they continue working with their European partners to develop new technologies, discover life-saving medicines and pioneer every day innovations that will benefit all hard-working Britons.
"The UK is world renowned for our contribution to global science and innovation, ranking second in the most recent Global Innovation Index as well as being home to the most productive science base in the G7."
Science minister Jo Johnson said: "For centuries, Britain has been at the forefront of world-leading science and, as a truly global knowledge economy, it's more important than ever that we support the brightest and best researchers and innovators.
"We've protected the UK science budget until the end of the decade and are strengthening the Higher Education system and our support for innovation.
"By underwriting Horizon 2020 funding in this way today, we are again demonstrating the importance we place on maintaining the world leading research that takes place in the UK.
"Horizon 2020 is the European Union's flagship research and innovation programme aimed at securing Europe's global competitiveness.
"With a budget of almost €80bn (£69bn) between 2014 and 2020, the programme awards funding to the most innovative research ideas to help bring them to market quicker, creating jobs and benefiting the lives of millions around the world through scientific breakthroughs and new technologies."