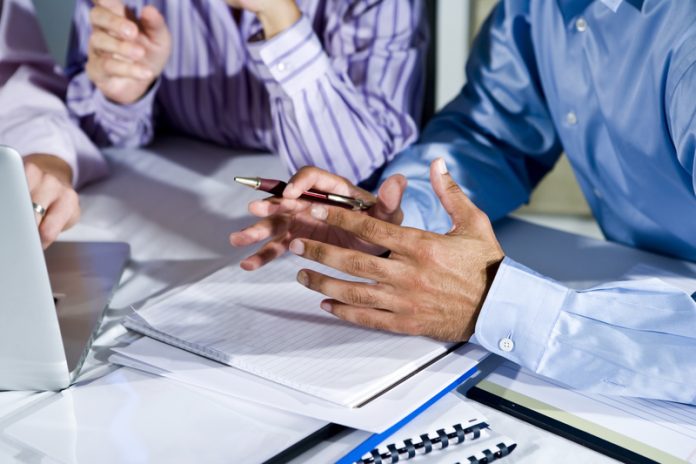 In the wake of the Sports Direct scandal, workers union TUC has warned companies they will be challenged if they exploit their workers…
Businesses that exploit their workers will be exposed, says workers union the TUC.
The organisation, which supports the rights of employees across the country, said it would "shine a light" on employers who exploit workers.
The statement follows the scandal at retail giant Sports Direct, which saw workers in conditions likened to Victorian workhouses.  Now, General Secretary of the TUC Frances O'Grady has warned there will be "no hiding place" for firms that exploit staff.
Trade unionists have been pushing for greater working conditions for employees. The TUC warned the conditions seen at Sports Direct were becoming more widespread within the working world.
Speaking at the TUC's annual conference today, O'Grady will tell delegates that "Britain's unions will not rest until every worker gets the fair treatment they deserve."