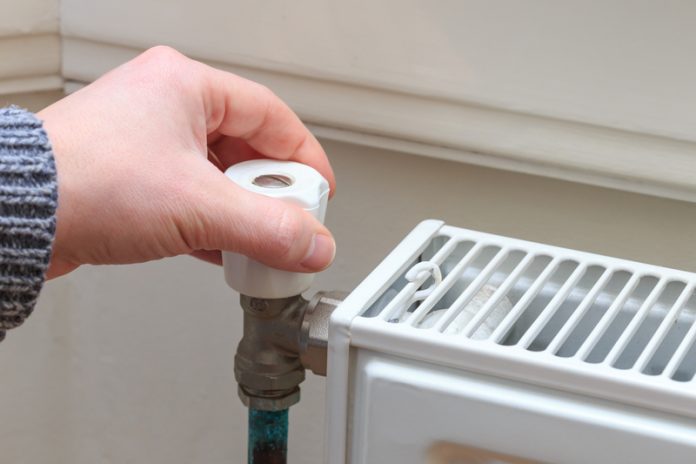 Some £1.5m funding will be divided between 24 local authorities to support low carbon heating projects…
The government has released £1.5m to be invested in green heating projects. The money, which will be split between 24 local authorities, will be used to support 27 low carbon heat projects, including biomass, waste-to-energy, and recovered heat projects.
The projects, described by Energy Secretary Amber Rudd as showing "the right ideas", will be offered grants of between £17,000 and £120,000. The projects will lower local energy bills, tackle fuel poverty, as well as creating jobs in the expanding renewable heat sector.
Rudd said: "Developing more home-grown energy is a vital part of our plan to ensure long-term energy security for our families and businesses.
"We are determined to do this by backing innovation, in a way that keeps bills down for consumers and creates jobs and financial security for working people."
Among the local authorities to receive funding is Stoke-on-Trent City Council and Warwick District Council. A number of local authorities in London will also gain grants, including the City of Westminster, Camden, Islington, and Lewisham.
The funding announcement follows government proposals for reforms to the Renewable Heat Incentive. Rudd said changes will "rebalance the scheme" and will enable renewable heat technologies to become available to a wider range of consumers. The government said it aims to support 23TWh of renewable heat generation by 2020/21 and will deliver between 27 and 40 megatonnes of CO2 abatement under the fourth carbon budget.