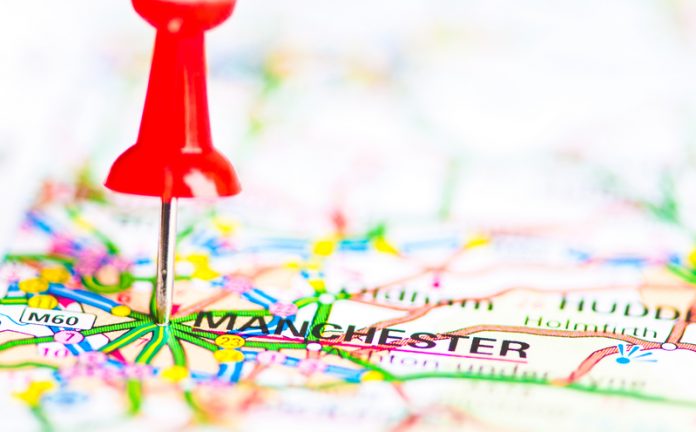 A new survey has revealed the vast majority of northerners are unaware of the government's plans to create a Northern Powerhouse…
The north of England may be a major facet of government plans to strengthen the economy, but a new survey has revealed many living in this region are unaware of these plans.
The Northern Powerhouse, which was announced by Chancellor George Osborne in the summer of 2014, aims to make the north into an economic hub to rival the south. It will push cities such as Manchester, Leeds, and Sheffield to improve transport, attract investment, and promote growth.
The move towards creating a powerhouse in the north has already begun, with numerous cities seeking devolution powers. Manchester has already taken the first steps on this road, with an elected city mayor due to take office in 2017.
However, despite numerous announcements about government plans for the north, a BBC-commissioned survey has now revealed that 44 per cent of northerners have never heard of the policy, and 20 per cent had heard but were unaware of the details.
The survey of 1,003 adults in the north of England also found 82 per cent of those questioned thought local politicians should have control over services such as transport and health.
In the age group 18-24, 65 per cent were confident the Northern Powerhouse would boost the economy. Overall, 40 per cent said they did not think the government's plans would have an impact.
While 64 per cent of adults in the north have never heard of it or know nothing about the powerhouse policy, one positive to take from the survey is that 56 per cent of people are at least aware of the economic strategy.
Government Minister Greg Clark said the findings were encouraging.
"The fact that most people have heard of it [the Northern Powerhouse] is good news," he said.
"We now need to work together to show what a difference having decisions made locally can make.
"I was struck by the survey where it said 82 per cent of people in the North think decisions should be made by people in the North rather than in London and Westminster.
"That's exactly what I think and that's what this project is all about."
However, there has been criticism of the plans, namely complaints about the focus on Manchester. This came from a number Yorkshire towns and cities. This area has failed to agree on how many devolved regions there should be, which neighbours they should join with, and what powers they want.
The Northern Powerhouse forms a major part of the government's attempt to rebalance the divide between the north and south, as well as countering the increasing power of devolved Scotland. However, the scheme is not without critics and has been coined the Northern Poorhouse by some who claim it is nothing more than "window dressing".