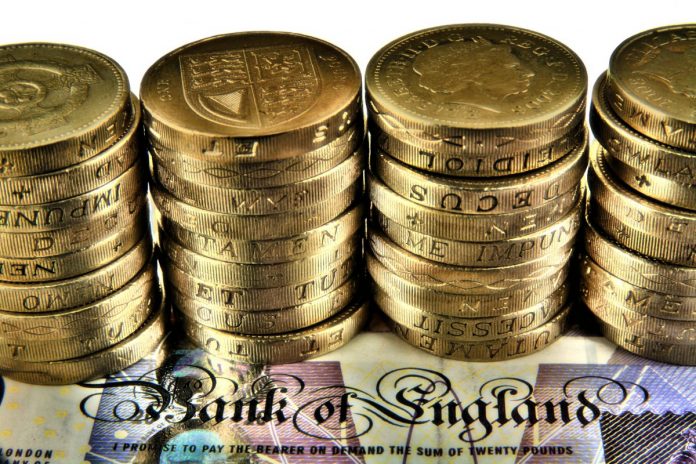 Two Conservative MPs have criticised colleagues for undermining the decision of regulatory body Ipsa to increase pay by 10 per cent…
Earlier this week it emerged that regulatory body, the Independent Parliamentary Standards Authority (Ipsa), was planning on pressing ahead with pay increases for MPs.
The public sector has undergone significant difficulties over the past five years, with pay freezes. It was, therefore, no surprise that plans to give MPs a 10 per cent rise was met with heavy criticism.
Ipsa said MPs should receive the increase in wage as they are paid considerably less than their equivalents in the public sector. David Cameron said the increase was not acceptable, but that he would not move to block it if the body pressed ahead. Justine Greening, International Development Secretary, said it showed Ipsa did "not seem to be working".
She added: "I think that we do need to sort out what's happening with Ipsa because how anyone can think that this kind of a proposal is acceptable is utterly beyond me."
Now, two Tory MPs have criticised their colleagues for seeking to undermine the decision of Ipsa to increase pay.
Andrew Bridgen, Conservative MP for North West Leicestershire, said backbenchers such as him were disappointed, adding "it tends to be people in the cabinet or shadow cabinet who are saying that they wouldn't take it, and give it to charity" when "they're on twice as much as a backbencher".
Bridgen argued in the past he had been forced to subsidise his hotel bill by up to £50 a night when he stays in London, as there are not enough rooms available at the price of his daily parliamentary allowance.
The public have also rallied against the proposal from Ipsa, with a Change.org petition gaining more than 365,000 signatures.
However, Bridgen is not alone in his view. His colleague, Mark Field, said ignoring the judgement of an independent body was like "playing with fire". Field, who is the MP for the Cities of London and Westminster, said his fellow colleagues should accept Ipsa's recommendation.
He said: "It's a pretty sad day as a matter of public policy, and not very sensible, if parliamentarians take the view that they will accept an independent review when it has a downward element of expenses or salary but not if it raises it.
"To be honest, I am lucky I am an MP in central London where many of my constituents wonder how it is that any member of parliament can live on £70,000 a year, so I can make that case slightly more easily.
"But I do think it is important that we as MPs do make a stand."
He continued: "I make considerably less money than I made before I was an MP – I was earning three or four times the salary.
"I always took the view that going into public life was vocational – it's a bit like being a vicar or taking a relatively lowly paid job."
Field also said some of the Labour leadership candidates were "playing to the gallery on this issue".
Ipsa has been quick to state cuts to pensions and expenses means the increases will not cost the taxpayer any more, but that will be of little comfort to public sector workers in the trenches. The fact a pay rise is being proposed at a time of wage freezes for the average worker is, frankly, astounding. Furthermore, how it can be justified when services are being cut back even further to save money?
While people should be paid a fair wage, it is hardly fair to expect the majority of public sector workers to have their pay frozen and give MPs an increase. Either way, it seems likely that as of next month MPs will see their pay packet increase significantly, despite criticisms.