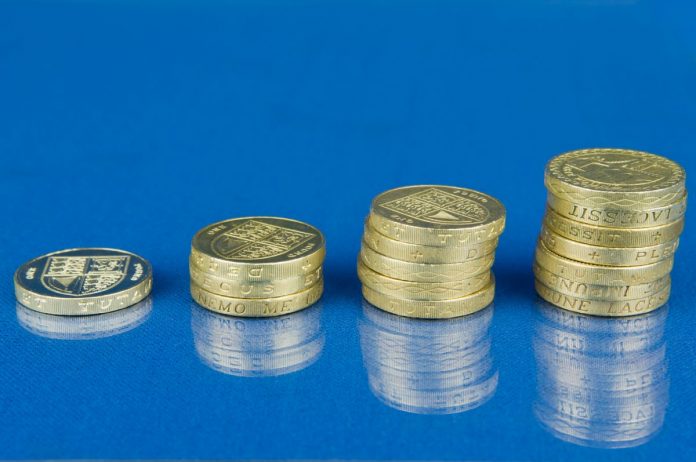 Business group CBI has said the UK economy picked up in the first quarter and looks set to gain momentum in the current period…
It is good news for the UK economy. According to estimates from the business group, the Confederation of British Industry (CBI), the economy in the UK grew by 0.7 per cent in the three months to March. This figure was an increase from 0.6 per cent in the previous quarter.
CBI undertakes a monthly survey of 764 private firms across a range of sectors. The group said the main risk to the economy was ongoing concerns about the eurozone, and the bailout package for Greece.
However, the group said UK businesses would need to need to deal with a stronger pound, which is already weakening export growth.
The CBI also revealed that its monthly private sector growth indicator showed an overall reading of 18 per cent for the three months to March. This was "almost unchanged from the three months to February", which stood at 19 per cent.
One of the major revelations to come out of the survey was the fact firms are feeling positive about growth strengthening in the coming months.
Deputy Director General Katja Hall said: "The outlook for 2015 looks encouraging.
"Our surveys show it's been a solid start to the year with the prospect of stronger growth to come.
"The benefits of lower oil prices should be increasingly felt; with cheaper petrol boosting households' incomes and spending power, and cutting costs for many businesses."