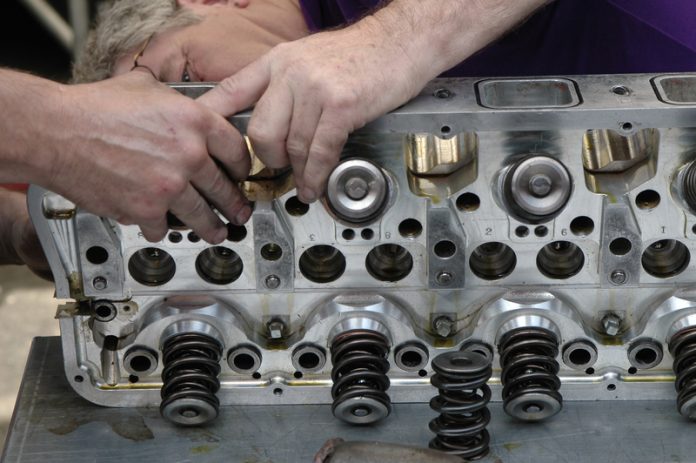 A new survey has revealed an increasing number of UK employers are concerned about the lack of highly skilled workers and the impact this will have on their business…
An annual survey carried out by the business group the CBI has revealed UK employers are concerned they will not be able to recruit skilled workers.
The survey from the CBI looked into the recruitment needs of firms employing more than three million staff between them.
The results revealed concerns about the availability of skilled staff, with two-thirds of firms not confident there are enough to meet demand.
Almost a third of firms also expressed concerns about the standard of literacy and numerous levels of their new staff.
The survey of 500 employers revealed some 69 per cent were worried about finding highly skilled staff. Comparatively this figure stood at 55 per cent last year.
CBI deputy director general Josh Hardie said tackling the skills gap had become a "top business priority".
Skills shortages are prolific in the construction sector, but this problem seems to run across other sectors as well. Furthermore, the situation could be exacerbated by the decision to withdraw from the EU, which could impact the rate of migrant workers coming into the UK.
The CBI's report on the survey results said: "Not only will we have our existing UK skills shortages to address, but potentially reduced access to migrant skills will also impact businesses."
Rod Bristow, president of Pearson UK, and co-sponsor of the survey, said: "Employers don't just value what people know; they value what they can do. By far the most important 'skills factor' centres on attitudes and aptitudes such as ability to present well."