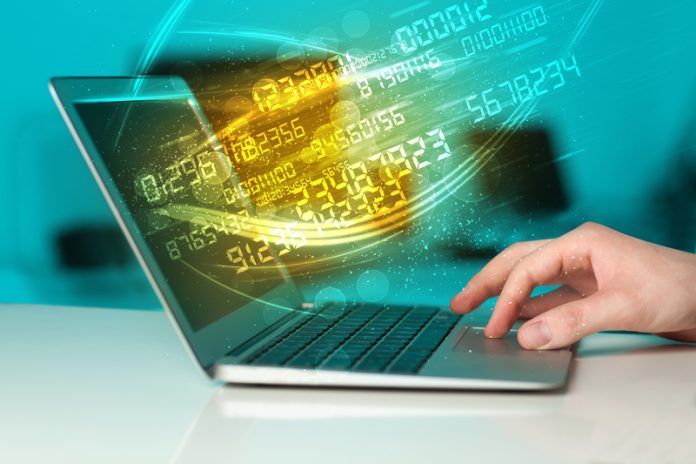 A number of recommendations have been published outlining how the UK and France can work together to use data for the good of society…
The UK-France Data Innovation Taskforce has published a report on how data can stimulate economic growth while improving society.
The recommendations, which outline how both nations can work together, notes they can learn lessons from one another to make a success of their digital economies.
The 11 recommendations include:
establishing a data twinning programme for cities in regional areas with common industries and/or demographics
creating common data apprenticeship schemes and conversion courses to make sure both countries have access to skilled, cutting edge workforces
connecting tech clusters and tech SMEs via a 'data innovators passport' scheme to share ideas and extend startup networks in the UK and France
creating a Data Challenge Programme to bring organisations from each country together to solve problems and use data to improve citizens' lives
sharing best practice on data skills, data policy and how to empower citizens to take control of their personal data
Furthermore, the report also notes that the UK remains committed to working with its European partners to become an outward-looking, open trading nation.
Digital Economy Minister Ed Vaizey said: "As the report makes clear, data will help fuel advances in the way government and businesses deliver services to consumers and will provide the building blocks for improvements in society.
"The UK Government will continue to work closely with our European partners to make sure our tech firms and entrepreneurs are ready to capitalise on the opportunities data will provide, be that in exports, attracting and developing talent, or benefiting from inward investment."
French Minister Axelle Lemaire said: "This report will open the path for bilateral cooperation aimed at building the future of the data economy in our two countries. It will release enormous innovation potential, and help establish France and the United Kingdom as two leading countries in the strategic use of data."
The UK and France already have a history of working closely on open data. The UK government committed £5m in the 2016 budget to examine the possibly of an open address database.