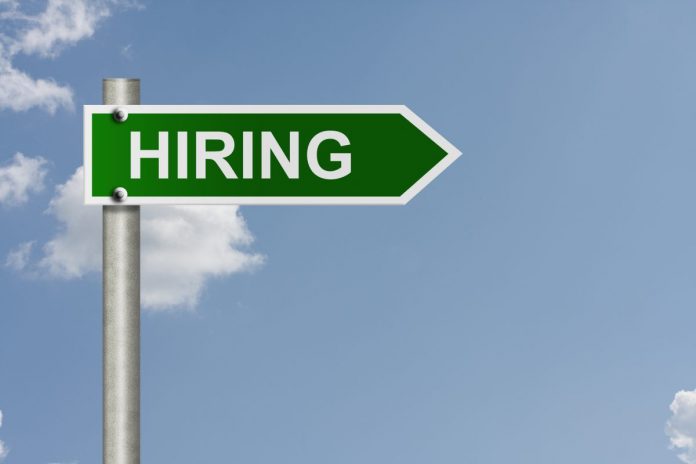 There has been significant growth in the number of new workers being taken on by companies across the UK…
According to the latest Business Trends Report from BDO the employment index has seen growth. The readings for March came in at 113.0. This was almost the same as February's figure and was well above 100, which is the indicator for growth.
Figures showed that unemployment in the UK fell by 102,000 to 1.86m in the three months to January, while unemployment stood at 5.7 per cent. The report suggested that jobs would continue to be created.
BDO said: "The hiring intentions of UK firms are at 'sky-high' levels with figures stronger than the heady days of the mid-2000s boom."
However, the report also highlighted the static level of British workers' output per hour. It said this situation was "unique amongst advanced economies."
Figures from the Office for National Statistics revealed that productivity had not seen any increase since 2007. This weakness has been described as a major risk to growth by the International Monetary Fund.
Peter Hemington, partner at BDO, also said poor labour productivity performance in the UK was a significant concern. He said: "Although employment growth in recent years has been strong, much of this has been in part-time jobs.
"Productivity ultimately determines our prosperity so it is a crucial area that must be addressed. Policy makers of all persuasions must take on this productivity puzzle."