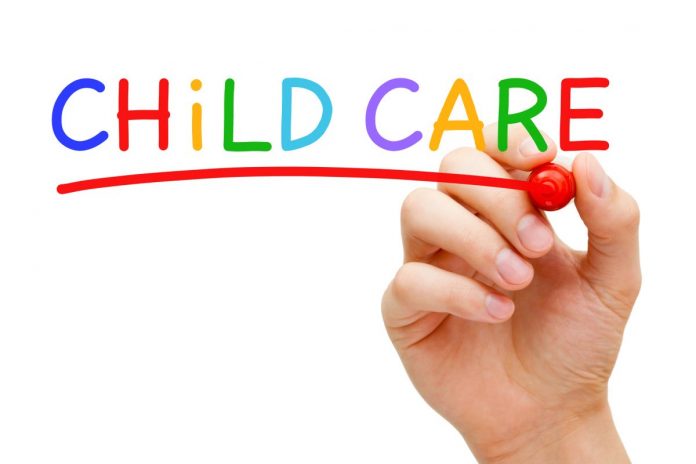 Childcare providers have warned chronic underfunding could push the system to breaking point as the government announces plans to double free provision for three and four-year-olds…
This morning the government announced its intention to bring forward plans to double free care for three and four-year-olds. The pledge, which formed a part of the Conservatives election manifesto, will now aim to start by 2016 rather than the original planned September 2017.
The Childcare Bill was announced last week during the Queen's Speech. Currently, three and four-year-olds are entitled to 570 hours a year free. This will be doubled under new plans and would apply to working parents with an income of less than £150,000.
Childcare is very expensive. Some parents reported they spend more on care for their children than on their mortgage. Creating affordable childcare schemes is vital to help working parents maintain their employment. However, the scheme, while undoubtedly great news for working parents, has caused concerns from the industry.
The Pre-School Learning Alliance represents 14,000 private, voluntary, and independent childcare organisations. It warned the sector is in danger of "meltdown" due to a shortfall of government funding towards this care.
The alliance said current grants for the existing 15 hours already fall around 20 per cent short of the cost of providing this care. Additionally, the group said many facilities were having to charge parents extra for childcare not included in the scheme and would struggle with the new changes.
Chief Executive Neil Leitch said: "I think this is crunch time. While we of course welcome the drive to improve the availability of childcare in this country, these figures clearly show the government's plan to extend funded childcare hours simply cannot work without a substantial increase in sector funding.
"The so-called 'free' childcare scheme is nothing of the sort. For years now, the initiative has been subsidised by providers and parents because of a lack of adequate government funding."
The changes were welcomed by the National Day Nurseries Association, but it also warned that members were "struggling with current levels of investment".
Chief Executive Purnima Tanuku said: "Given the speed of this reform, it is now extremely important that the government starts work with the childcare sector as soon as possible to find practical, workable solutions, addressing all the issues involved.
"Funding is critical and it's vital that the increase pledged by the government is meaningful."
Employment Minister Priti Patel said the cost of the policy was yet to be finalised. It was initially estimated to be around £350m a year. She said the policy would benefit up to 600,000 households.