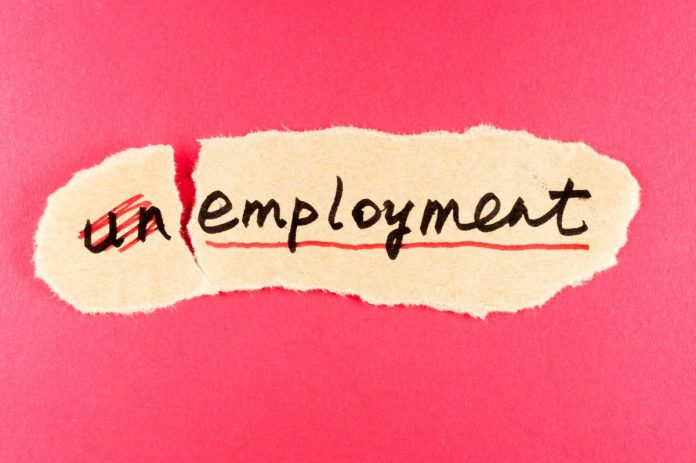 Official figures have revealed that UK unemployment fell to 1.84 million in the three months to February…
Unemployment figures have seen an improvement, according to new figures released by the Office for National Statistics. The rate fell by 76,000 to 1.84 million, meaning the rate of unemployment fell to 5.6 per cent. This is in line with forecasts, and stands 1.3 per cent lower than the same time last year.
Furthermore, the ONS revealed the number of people claiming Job Seeker's Allowance in March fell by 20,700 to 772,400, while employment saw the largest increase in the three-month period since April 2014. Figures rose by 248,000 to 31.05 million.
These latest figures mean unemployment is now at the lowest level since July 2008 and is down from 7.9 per cent at the time of the last election.
Additionally, average weekly earnings in the three months to February excluding bonuses rose by 1.8 per cent in comparison to the same period a year earlier.
The figures also showed that long term unemployment—those out of work for at least 12 months—fell by 188,000 to 623,000. Those classed as economically inactive also fell by 104,000 to just under nine million. This includes those who look after a relative, those on long term sick leave or those who have given up looking for work.
During the period, 107,000 people were also made redundant. This figure was lower than the largest peak seen in early 2009, which was 311,000.
In the three months to March there were 743,000 job vacancies across the UK. This was the highest level since records began in 2001.