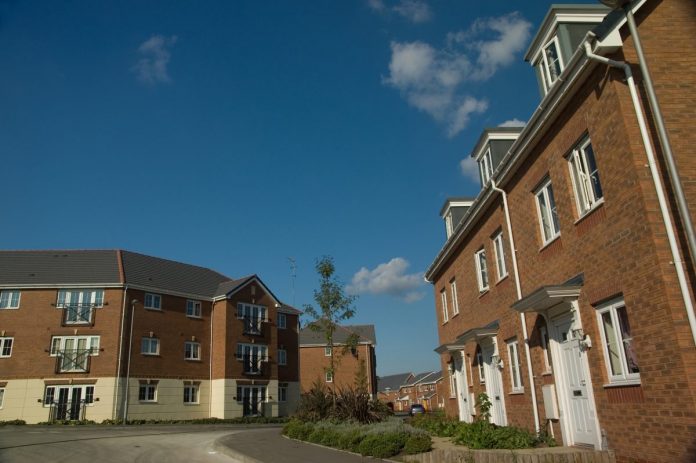 Over 103,000 new homes could be built on unused public sector land that has been released, Communities Secretary Eric Pickles announced today…
The amount of land sold by the government surpasses the original commitment set by the Prime Minister, and is expected to rise again by the end of March.
Following the release of the land, the government is calling on councils and developers to turn it into housing as soon as possible.
This is just part of the government's plan to boost house building and get more people into their own home.
They have already taken major steps by simplifying the planning system, making it easier to convert empty buildings into new homes and prioritising development on brownfield land.
Communities Secretary Eric Pickles said: "House building is at the heart of the government's long-term economic plan. That's why, rather than leaving surplus public sector land idle, we are putting it to good use by releasing it to build new home across the country.
"This is part of wider efforts that have got Britain building again, leading to the delivery of 700,000 new homes since the end of 2009.
"I now want to see councils following Whitehall's example and explore what they can do to release land and deliver new homes and savings for local taxpayers."