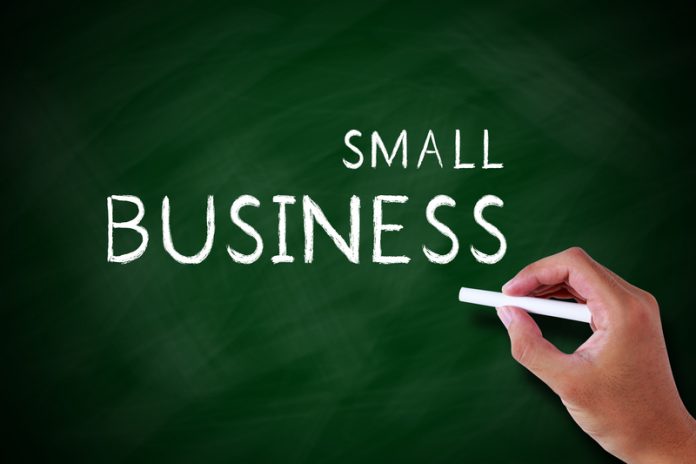 Small businesses in Warwickshire have benefited from funding from the county council to help them grow…
A total of £427,736 worth of funding has been granted by Warwickshire County Council. The funding is being used to help small businesses to develop.
Since October 2015, the county council has awarded grants to 21 firms. The grants, worth between £5,000 to £35,000 have been given to help small businesses increase their capital assets, such as buying plant machinery, new equipment or buildings.
Among the projects funded is Arrowsmith Engineering. The Exhall-based firm was given £15,480, with £23,220 match funding, towards a new metal degreasing plant. This helped the business to comply with high engineering standards, and will attract new clients in the aerospace and automotive sectors.
Lyra Electronics, Wellesbourne, received some £21,651, with £32,476 match funding. This was used to buy new electronic and electrical equipment, including bi-directional power supply, electronic load and specialist CAD software. This will enable the firm to move into the development and manufacture of products such as 'Ultra-fast Charging Station' for electric vehicles.
The grant can be up to 40 per cent of the total investment needed and has been mainly aimed at small enterprises with fewer than 50 employees. It is targeted at a number of industries, including manufacturing/advanced engineering; automotive; intelligent transport systems; IT services/digital media and creative industries; low carbon technologies; business and professional services; and tourism.
Councillor Izzi Seccombe, leader of Warwickshire County Council and board member of the Local Enterprise Partnership, said: "We are fully committed to supporting our small businesses like Arrowsmith Engineering and Lyra Electronics, to reach their full potential.
"As many other funding streams for small businesses have disappeared, we recognise that filling this gap and providing support for these companies is vital.
"This funding – part of a £3 million package of support approved by Warwickshire County Council – is enabling more small businesses to flourish, creating jobs and increasing productivity in the county."
Councillor Philip Johnson, chair of the council's Communities Overview and Scrutiny Committee, added: "The experience of Arrowsmith Engineering and Lyra Electronics, shows us how important it is to provide small businesses in Warwickshire with the support they need. I am delighted we have been able to provide support to 21 firms so far giving them the chance to grow."