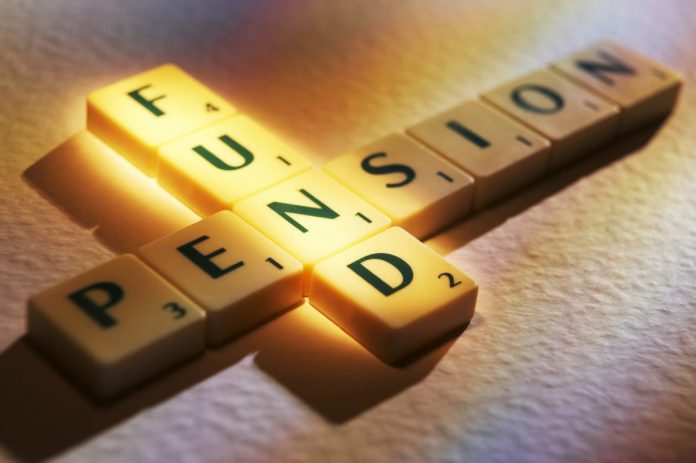 A new investigation has been launched following claims that pension data is being sold to fraudsters and cold-calling companies…
According to an investigation by the Daily Mail, firms have sold information regarding salaries, investment values, and pension size without consent. Undercover reporters from the newspaper were able to buy pension details by stating they were from a cold-calling firm. There are concerns that the information, sold for as little as 5 pence, could be used to scam pensioners when pension rules change in April, giving them access to their funds.
Christopher Graham, the information commissioner, said the claims were "very serious" and stated he was investigating the issue with the pensions regulator, the financial conduct authority, and the police.
He said: "There are lots of people out there who are trying to take advantage of leads that they get to sell you stuff.
"In this particular area with large sums of money at stake because of pensions liberalisation, the very simple message is don't take big financial decisions on the back of a phone call."
Steve Eckersley, head of enforcement at the ICO, said the information could be used to target people "at a critical point in their financial lives".
He added: "We're aware of allegations raised against several companies involved in the cold-calling sector, and will be making inquiries to establish whether there have been any breaches of the Data Protection Act or Privacy and Electronic Communications Regulations."
Obtaining or accessing personal data unlawfully can result in fines of up to £500,000, as well as criminal prosecutions.
Eckersley continued: "We'll be speaking to the Pensions Regulator, the Financial Conduct Authority and the police about the information the Daily Mail has shown us."
Shadow work and pensions secretary Rachel Reeves said it was shocking, and called for ministers to "act quickly to protect savers from these serious threats to people's hard earned retirement income".