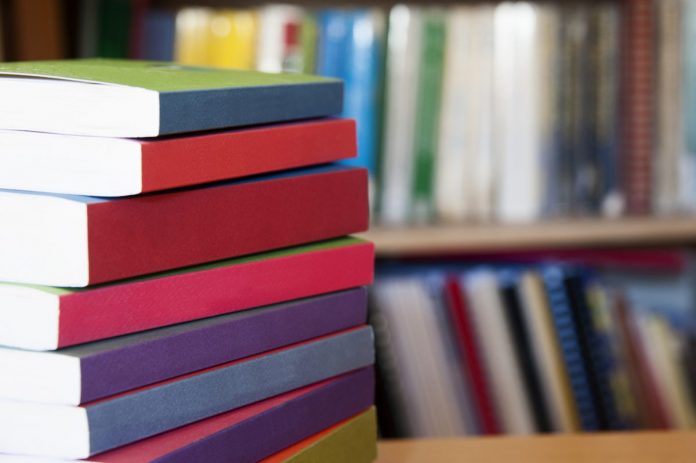 Museums, libraries, and archives in Wales are set to receive a £2.7m boost…
Following recommendations made in a Culture and Poverty report by Kay Andrews, £2.7m is set to be invested in museums, libraries, and archives in Wales.
The report, which was published in March 2014, examined how social justice could be promoted through the arts, culture, and heritage. It recommended a more joint approach to working across the sector in a bid to ensure culture is accessible to all.
Deputy Minister for Culture, Sport and Tourism Ken Skates said £1.7m would be used to increase access and encourage the use of collections. A total of £235,000 would be spent on programmes to increase the number of users in Communities First areas. This covers the country's 100 most disadvantaged communities.
Additionally the funding will be used to deliver an enhanced Sharing Treasures Programme. This will see local museums work in partnership with larger museums. Funding will be matched by the National Manuscripts Conservation Trust.
Some of the programmes being funded will also support the 2016 Year of Adventure initiative. This was launched as a scheme to promote Wales as the capital of adventure tourism.
The remaining £1m will be used to turn seven public libraries into community hubs, while £255,000 will be used to establish a free national digital library service.
Skates said: "Tackling poverty is at the heart of our community policy in Wales, which is why I am committed to ensuring this funding will be used to widen access to culture in some of our most deprived areas.
"The funding will go towards a range of projects and will provide a valuable boost, enabling local museums, archives and libraries to develop their services and improve facilities, including widening digital services, making it easier for the public to access these important services.
"I want to see Wales become the most creative nation in Europe and to achieve this it is vital that everyone is able to access the treasures available in our museums, archives and libraries, and be inspired."