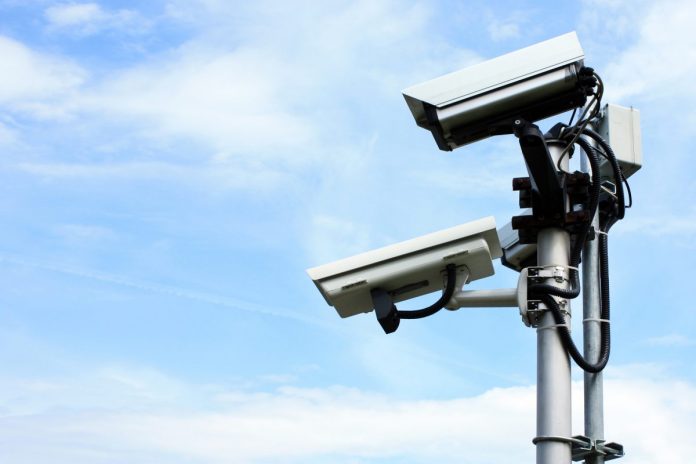 Council owned CCTV cameras in one of the busiest boroughs of London are being turned off in a bid to save money by Westminster City Council…
The decision was made by the Council's Cabinet as the CCTV system in Westminster is primarily used to provide reactive support for securing arrests, but did not serve as a deterrent.
The council are to pull the plug on 75 CCTV cameras from 1 September, in the area which includes the tourist nightspot of Soho in the hope of saving millions of pounds.
Providing CCTV coverage is seen as a non-statuary council service, which means it is not legally requires and is at the discretion of the council as to whether they provide it.
Ongoing running costs are said to be costing the council up to £1m per year and the decision to shut systems off was made as the council were due to upgrade their system, which is ageing and unreliable at times.
It is understood that £1.7m was earmarked to upgrade the systems, however if no solution can be found, the Cabinet will decide at a future meeting where to allocate the funds. This potentially could be used on more effective crime prevention measures, such as better street lighting.
Councillor Nickie Aiken, Cabinet Member for Public Protection, said: "Like many other local authorities around the country, our current view is that we are not able to continue to subsidise this non-statutory service when there are many other pressures on our budgets and where other partners are the main beneficiaries."