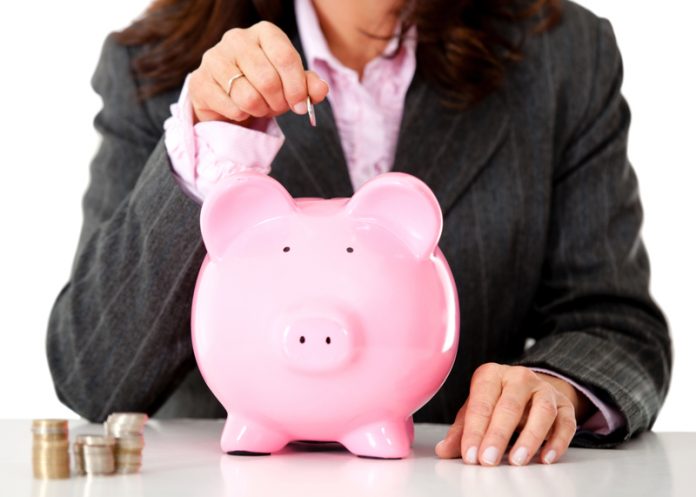 Wigan Council has revealed it has hit its savings target for last year, with £210,000 to spare…
During a period of tough austerity measures, Wigan Council said it has managed to scale back its budgets with money to spare.
The council, which was looking to save £12m, did so and even managed to achieve a surplus of £210,000. However, warnings were issued about the year ahead, in which it is hoping to save £15m.
Speaking to Wigan Today, Deputy chief executive Paul McKevitt said: "In terms of the council's savings plan, we're on target and delivered with that and in fact we're £210k better off.
"But there's still a long way to go, we're about halfway through but it gets harder each year. Our budget is reducing and with each year we're taking out more and more.
"We've reduced our long-term debt which saves us in terms of interest payments and we've re-financed some of our existing deals which have proved worthwhile.
"But we're under the same pressures each year; adult social care costs, for example."
Achieving more savings will not be an easy task and the council faces difficult choices in the year ahead. The Deal for the Future scheme outlines how the council will make more savings totalling £60m.
McKevitt said: "In terms of how we're going to deal with the ongoing pressures, that's why the Deal for the Future is so important, trying to get the public voluntary sector to help us deliver services because to take that much money out you've got to accept that we can't run everything.
"That's what the Community Investment Fund has been about."
Kevitt also said potential job losses could be prevented by transferring roles to other sectors.
He said: "We will have to shrink (in some areas) and some jobs may transfer elsewhere but hopefully we'll shrink in the right way and staff will be able to go into different organisations that are working alongside the council.
"Sometimes the most economic model (with devolved services) involved bringing staff in under the town hall."