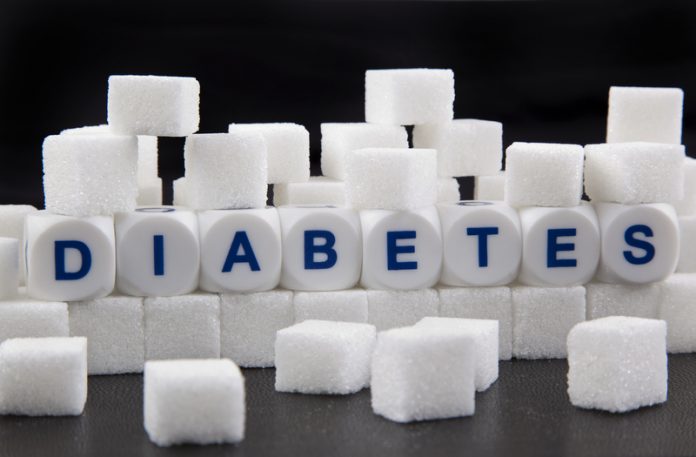 The number of children developing type-2 diabetes, a disease usually linked to obesity, is on the rise…
New research has revealed a growth in the number of children developing type-2 diabetes.
Type-2 diabetes is usually seen in adults and is linked to obesity, unlike type-1 diabetes, which manifests in childhood and is caused by autoimmune abnormalities in the pancreas.
Experts found that some 533 children and young people across England and Wales have now been diagnosed with type-2 diabetes. This is an increase from 500 the year before. While the figure represents only two per cent of childhood diabetes cases, this growing trend has been described as  "extremely worrying".
The Local Government Association (LGA), which represents councils across England and Wales, warned the number of cases will continue to increase unless action is taken. The organisation is calling on the government to do more to ensure labelling is clearer and to reduce the sugar content in fizzy drinks.
The LGA's Councillor Izzi Seccombe said: "This is a wake-up call for the nation as the government faces a once-in-a-lifetime opportunity to take radical game-changing action in its forthcoming childhood obesity strategy.
"We cannot afford to delay any longer."
The government was set to release an obesity action plan, however this has been delayed until sometime in the summer.
A Department of Health official said: "We are determined to tackle obesity, and our comprehensive childhood obesity strategy will build on measures we are already taking, like the soft drinks industry levy.
"The strategy will look at everything that contributes to a child becoming overweight and set out what more can be done by all."