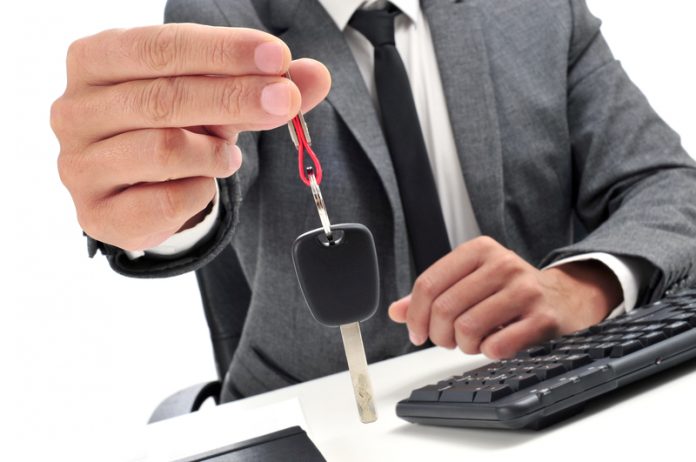 In a four year period Network Rail has spent more than £23m hiring vehicles…
Network Rail has come under fire for its spending habits after figures showed over the past four years some £23m has been forked out on car hire.
The data, which was published following a written parliamentary question from shadow transport secretary Lilian Greenwood, revealed during 2014/15 just over £8m was spent hiring vehicles. Comparatively, during 2015/16 over £8.3m has been spent already.
These figures represent a significant jump from 2012/13, which saw nearly £2.5m spent, and 2013/14, which saw almost £4.6m.
These figures, which span a four year period, total nearly £23.5m. Speaking to the Press Association, Greenwood said the figures were "more evidence" of the "raw deal" passengers are getting.
"No wonder passengers think they're getting ripped off when even rail bosses are spending millions to hire cars instead of getting the train," she said.
"Some journeys by car will be necessary, but Network Rail must explain why its spending on hire cars has rocketed by an incredible 234 per cent in just four years.
"Rail fares have increased by 25 per cent since 2010 and passengers aren't seeing the improvements that they were promised. Many rail commuters don't have the choice to travel by car and this is just more evidence that they are getting a raw deal."
The statistics, which were released by the Department for Transport, revealed more than £16m has been spent in the last two years alone.
Comparatively, figures for Highways England showed only £630,000 had been spent on car hire by the firm during 2014/15 and more than £750,000 in 2015/16.
A spokesperson for Network Rail said: "Our staff travel by rail wherever possible, but it's vital our frontline staff have access to road vehicles so they can carry out their work, night and day, including vital maintenance and repairs.
"The contract we have in place for hire vehicles provides preferential rates for Network Rail and we constantly strive to reduce our spend."