For decades, Americans grappled with finding solutions to chronic health conditions – diabetes, high blood pressure, heart disease – all associated with the growing obesity problem across the country. In 2020, instead of experiencing the excess in the American diet, U.S. consumers faced food shortages on grocery shelves. Perhaps for the first time in the lifetime of many Americans, there was a pandemic-induced, prolonged disruption in the supply chain as restaurants were closed, grocery stores ran low of supplies, and crops rotted in the field, while producers and suppliers rushed to switch product gears from food service supplies to retail-ready. The robustness and resiliency of American food systems were in doubt in the consumer's mind.
The need for agricultural research investments
It was quickly evident at the onset of the pandemic that the food supply, agricultural systems, families and education – key focus areas for USDA and our partners – would be greatly impacted by all the changes facing our society. USDA-NIFA is uniquely positioned to help fund rapid response research, outreach and education efforts, while continuing to support our base research, Extension (outreach) and 4-H youth development programs that are in place at all times to respond to producer and consumer needs, large and small, across the nation. The weaknesses in our food and education systems showed that increased investments in agricultural research, education and extension are needed to tackle the unexpected challenges like the current pandemic and unprecedented challenges, such as climate change at its tippling point.
To keep science discovery, innovation, and education moving forward, NIFA developed opportunities for university researchers and small business innovation targeted to resolve the most critical issues facing agriculture, particularly farmers, and consumers nationwide during the pandemic. In September 2020, the agency awarded nearly $14 million – close to $13 million across 17 grant projects through the Agricultural and Food Research Initiative (AFRI). AFRI is the nation's leading and largest competitive grants program for agricultural sciences. Another 14 grants for $1.3 million was awarded through the Small Business Innovation Research Program (SBIR) to support research and development across all areas of agricultural research, education and small business innovation addressing the pandemic.
NIFA then invested $10.5 million to support educators at technical schools, community and junior colleges, and youth development programs across the nation. These institutions are deploying innovative techniques and technologies to continue offering high-quality skill development during these unprecedented times. The work of educators in Cooperative Extension and technical colleges across America to persist in providing effective learning experiences for youth and families has been truly remarkable from April to December 2020. These innovative projects will not only help during this current health crisis, but also will provide innovative STEM program delivery for the future.
The long-term needs of global agriculture
Looking beyond the immediate concerns to the long-term needs of global agriculture, USDA's Science Blueprint provides a visionary framework for USDA's science initiatives in sustainable intensification, climate adaptation, food and nutritional translation and value-added innovation. Part of that vision is for USDA to stimulate innovation to help American agriculture increase U.S. agricultural production by 40% while cutting the environmental footprint of U.S. agriculture in half by 2050.
Keeping a keen eye on the most promising opportunities of the future for agricultural sciences and the goals of the Science Blueprint and Ag Innovation Agenda, NIFA and the National Science Foundation announced investments in seven new artificial intelligence institutes to accelerate research, expand America's workforce and transform society for the future. Advancements in AI research have broad applications that can create economic, health and safety benefits across multiple industries and all levels of education. This national network of AI Research Institutes is the nation's most significant federal investment in AI research and workforce development to date. The $20 million investment in each of five NSF AI institutes and two USDA-NIFA AI Institutes is just the beginning, with more institute announcements anticipated in the coming years.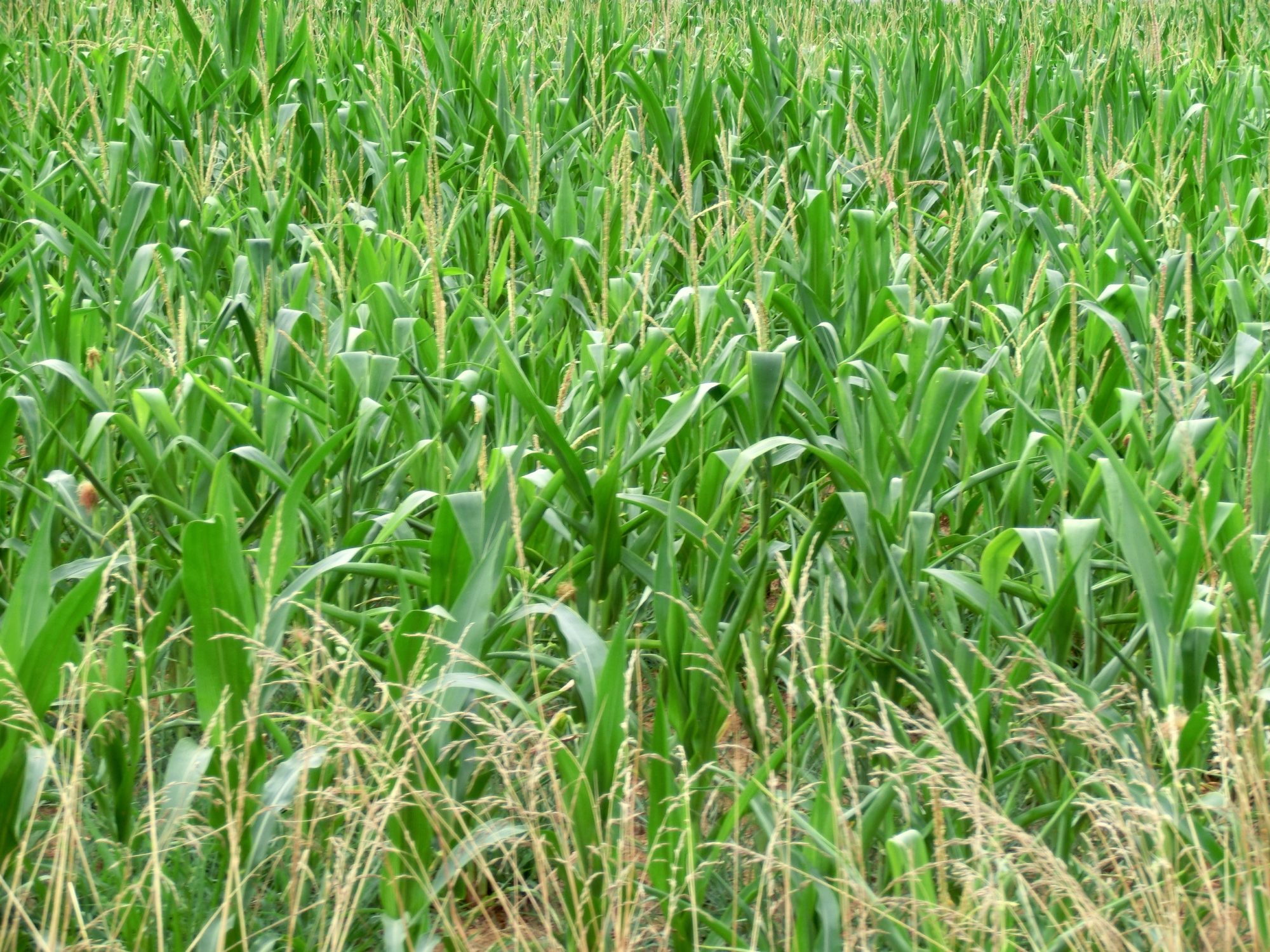 In addition, NIFA awarded 12 grants totalling over $7 million to initiate research on big data analytics, machine learning, artificial intelligence, and predictive technologies needed to keep U.S. agriculture on the leading edge of food and agricultural production. These grants were awarded through the NIFA's AFRI Food and Agriculture Cyberinformatics and Tools program.
NIFA also increased the investment in agricultural science awarding large transdisciplinary grants to nine projects addressing sustainability issues including animal, human, plant and environmental health. This research investment was the second instalment of a new program within the AFRI Sustainable Agricultural Systems program.
But the future of global agriculture isn't just about data and science, it's about having the right people in place to propel the industry forward. A study released from USDA-NIFA and Purdue University shows a strong job demand for new college graduates with degrees in agricultural programs. U.S. college graduates can expect approximately 59,400 job opportunities annually between 2020 and 2025. This reflects a 2.6% growth from the previous five years. Employer demand will far exceed the supply of available graduates with a bachelor's degree or higher in agriculture-related fields.
This report, Employment Opportunities for College Graduates in Food, Agriculture, Renewable Natural Resources and the Environment, United States, 2020– 2025, proves that students, who are studying food, agriculture and related sciences to take on these challenges, have made a sound career choice and will graduate into a strong and growing job market in the years ahead.
Not all of those needed to bolster the agricultural workforce will come from universities specialising in agricultural higher education. Many will come from related programs at smaller colleges, community colleges and technical college programs. To ensure we are offering adequate investment in these career- readiness programs, NIFA invested $4.8 million during 2020 to support 12 projects that will offer workforce training by community colleges. These awards, offered through the AFRI Agricultural Workforce Training program priority area, mark the first time that NIFA has specifically targeted community colleges to increase training opportunities for the food and agricultural workforce sector.
The future of our complex global food system
Future development of our complex global food system requires the brightest minds from a wide range of backgrounds, cultures and disciplines working together to solve the challenges before us. Only through investments across the full science spectrum and deep into the varied types of educational and research opportunities will we find the talent and commitment to solve agricultural grand challenges and meet the nutritional and environmental needs of a growing global community.
Editor's Recommended Articles