Home
Digital Transformation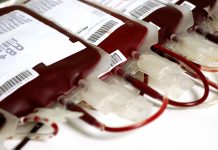 Better blood transfusion outcomes for patients and better protection of the NHS blood supply can be achieved with machine learning, argue Drs Samuel McDermott, Nicholas Gleadall and Sara Trompeter.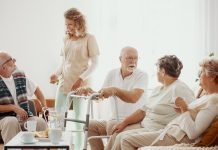 Lucy Johnston, Senior Research Fellow from Edinburgh Napier University, sets out how care home residents could benefit from data-driven innovative approaches to care.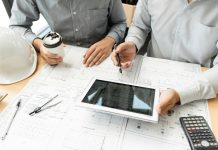 Claus H. Ibsen, PhD, the Group R&D Director at Vestas aircoil A/S discusses the digital twin concept from their completed Horizon 2020 project InDEStruct.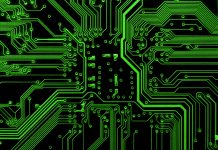 Daniel de la Puente, Responsible for EU projects at CTIC CITA, states the case for digital transformation for food industries to stay competitive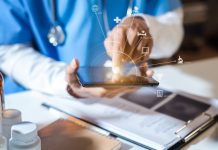 Now is the time for digital innovation, argues Professor Ceire Costelloe at the Institute of Cancer Research, who argues that healthcare is ready to adopt digital transformation.