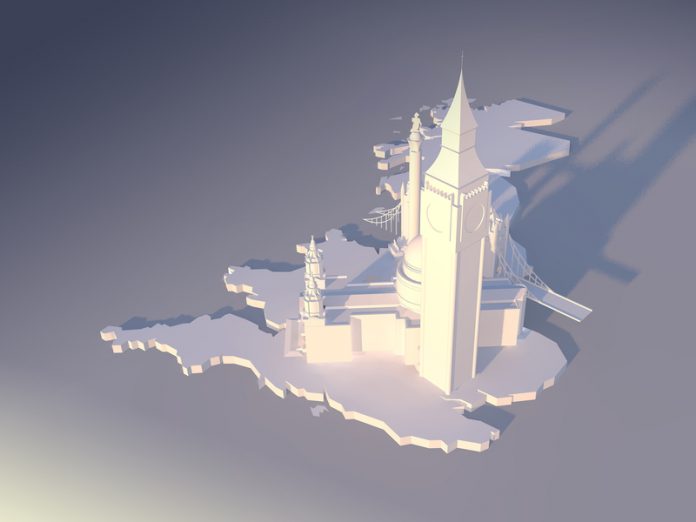 Several senior MPs could lose their seats under new boundary proposals for England and Wales.
Labour leader Jeremy Corbyn and former chancellor George Osborne are among a number of senior MPs whose seats could be abolished under boundary proposals.
The government plans on cutting the number of MPs in parliament and creating equal-sized constituencies. This, the government stated, this would "ensure an equal say for each voter". However, Labour said the proposals were "undemocratic".
The draft proposal from the Boundary Commission would see the number of MPs cut from 533 to 501 in England. Wales will fall from 40 to 29, Scotland from 59 to 53, and Northern Ireland from 18 to 17.
Corbyn, who represents Islington North, would see his constituency form part of a new Finsbury Park and Stoke Newington seat, while Osborne's Tatton seat in Cheshire would be abolished.
Other high profile seats to be lost include Brexit Secretary David Davis' East Yorkshire seat and former Liberal Democrat leader Nick Clegg's constituency in Sheffield Hallam.
Tristram Hunt will also see his seat in Stoke Central lost, alongside six other seats set in the West Midlands.
All constituencies in Wales are expected to be affected by the proposals.
The Conservatives pledged to "address the unfairness of the current Parliamentary boundaries" in their General Election manifesto in 2015. A public consultation is currently taking place before the final proposal is published in October 2018. It is thought the new boundaries would be in place in time for the 2020 general election.
Conservative chairman Sir Patrick McLoughlin said: "This constructive approach is in strong contrast to the Labour Party which is riddled with infighting and threats of deselection."
Critics warned the decision to base the review on data from December 2015 was flawed as it does not include the nearly two million additional voters who registered ahead of the referendum in June. However, the Boundary Commission for England said legislation from the government required the use of the December 2015 data.
Jon Ashworth, the Labour party's shadow minister, said: "Constitutional changes should be done fairly and consensually, to ensure that everyone is given a voice.
"There is nothing fair about redrawing boundaries with millions left out, and reducing the number of elected MPs while the unelected House of Lords continues to grow.
"These changes are not about fairness to voters, they are about what is best for the Tory Party and they must not go ahead. The commission must rethink and ensure that no elector loses out."