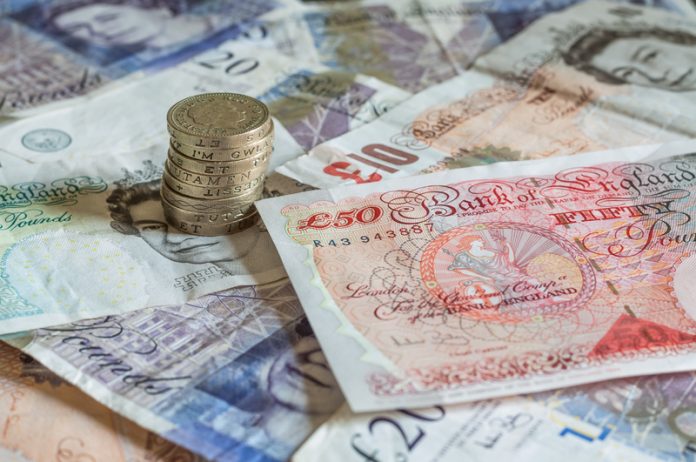 New data has suggested the impact of the vote to leave the EU has caused a "dramatic deterioration" in economic activity…
The UK's economic activity has seen a slump since the vote to leave the EU was cast.
According to new data from Markit's Purchasing Manager's Index (PMI), there was a fall to 47.7 in July, which is the lowest level seen in the index since April 2009. Any figure below 50 indicates a contraction in the economy.
The data showed a decline in outputs and orders in both the manufacturing and services sectors, but exports grew due to the weakening of the pound.
The survey questioned more than 650 services companies from sectors such as transport, business, computing, and restaurants.
Chris Williamson, chief economist at Markit, said: "Given the record slump in service sector business expectations, the suggestion is that there is further pain to come in the short-term at least."
Williamson said he expected the economy would further contract by 0.4 per cent in the third quarter of 2016, if the current slump continues.
New Chancellor Philip Hammond undoubtedly has his work cut out for him and had stated he would consider resetting Britain's economic policy.
He said: "Over the medium term we will have the opportunity with our Autumn Statement, our regular late year fiscal event, to reset fiscal policy if we deem it necessary to do so in the light of the data that will emerge over the coming months."