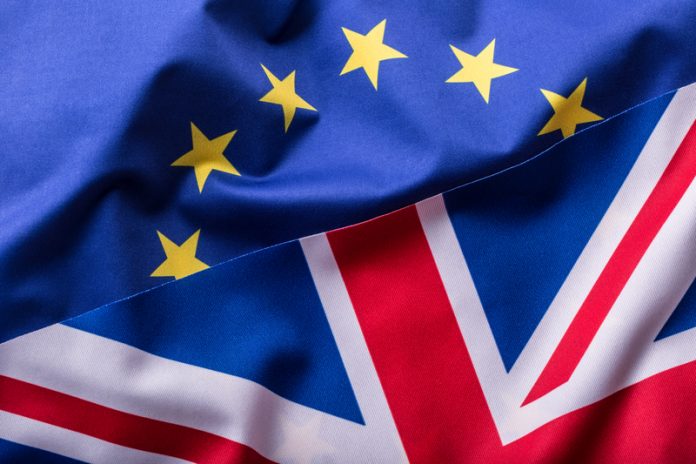 The Prime Minister has said she expects the UK will be part of any decisions made relating to the EU until Brexit occurs
The Brexit vote should not change the UK's role in the EU until full withdrawal occurs. Prime Minister Theresa May said the UK should be involved in summits and negotiations while it remains a part of the union.
The issue was reportedly the subject of debate during a dinner at the EU summit, the first in which May is attending as Prime Minister. However, sources deny this was the case.
Hard Brexit means hard negotiations
There is, however, little doubt that there are strong feelings among some of the leading forces in the union. Warnings have been issued by French president Francois Hollande and German Chancellor Angela Merkel that if the UK pursues a "hard Brexit", negotiations would also be hard. But May said she planned to continue to "work closely" with the union post-Brexit.
Hollande said: "I say very firmly, (if) Mrs May wants a hard Brexit, the negotiations will be hard."
Merkel added that: "In practice, that will be a tough road."
May, who has stressed over the months that Brexit means Brexit, was keen to point out that until the UK leaves the EU it remains a member and should not be frozen out of decisions.
Speaking to the BBC, German MEP Manfred Weber said: "It's not really normal that such a member who wants to leave a club like the EU also wants to decide the future of this club.
"That's really creating a lot of anger; the behaviour of the British government."
Brexit process to start next year
Article 50 of the Lisbon Treaty, the mechanism to leave the union, is expected to be triggered by the end of March next year. This will start a two year period of negotiation as the UK tries to set itself up outside the EU. This means the UK will remain in the EU until at least the summer of 2019, and May is clearly determined not to be frozen out before withdrawal occurs.
On arrival, at the summit in Brussels May said: "The UK is leaving the EU, but we will continue to play a full role until we leave and we will be a strong and dependable partner after we have left.
"It's in the interests of both the UK and the EU that we continue to work closely together, including at this summit."