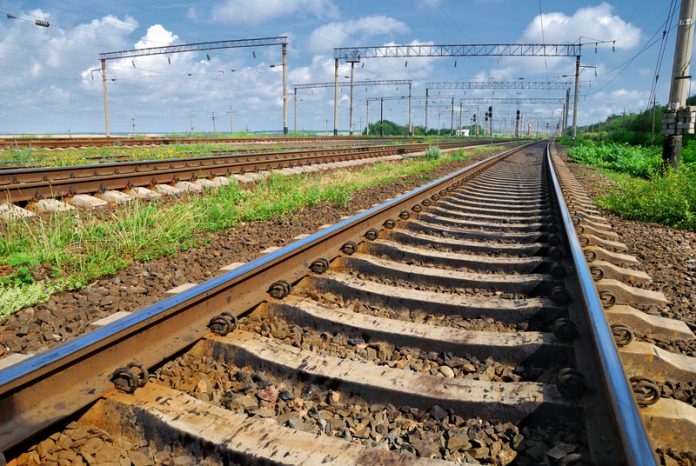 The Budget revealed a number of major infrastructure projects would be given the go ahead, and funding was earmarked for flood defences…
Infrastructure came out on top in the Budget, with more funding to be set aside for a number of major projects including HS3 and Crossrail 2. Additionally money will be released to help towns and cities that felt the impact of winter storms earlier this year.
Undoubtedly infrastructure remains a key part of the government's plans to keep the nation building, and follows this Budget picked up where November's Autumn Statement left off.
Infrastructure
Infrastructure, as with the Autumn Statement, is set to receive a significant boost. In particular, the construction sector should benefit from work on Crossrail 2 and High Speed Rail 3, both of which were given the green light to go ahead.
Some £60m will also be released to develop faster routes between Leeds and Manchester, as well as improving connections between other northern cities, while an additional £80m will be used to fund development of Crossrail 2.
Chancellor George Osborne praised the work of the recently created National Infrastructure Commission, and said he had heeded the recommendations of the group to create stronger links across northern England.
"…we are giving the green light to High Speed 3 between Manchester and Leeds; finding new money to create a 4-lane M62; and will develop the case for a new tunnelled road from Manchester to Sheffield," he said.
"My HFs for Carlisle, Penrith and Hexham have told us not to neglect the North Pennines. So we'll upgrade the A66 and A69 too.
"I said we would build the Northern Powerhouse. We've put in place the mayors. We're building the roads. We're laying the track. We're making the Northern Powerhouse a reality and rebalancing our country.
"I am also accepting the Infrastructure Commission's recommendations on energy and on London transport.
"The Government that is delivering Crossrail 1 will now commission Crossrail 2."
Flood defences
Funding will also be put aside for flood defence work, with some £700m to help rebuild defences in areas hit by storms last year and at the start of this year.
Insurance Premium Tax will also be raised by half a percentage point, which would be used to fund the work.
Osborne said: "To respond to the increasing extreme weather events our country is facing I am today proposing a further substantial increase in flood defences. That would not be affordable within existing budgets.
"So I am going to increase the standard rate of Insurance Premium Tax by just half a percentage point – and commit all the extra money we raise to flood defence spending.
"That's a £700 million boost to our resilience and flood defences.
"The urgent review already underway by my RHFs the Environment Secretary and the Chancellor of the Duchy of Lancaster will determine how the money is best spent.
"But we can get started now. I have had many representations from colleagues across the House.
"So we are giving the go ahead to the schemes for York, Leeds, Calder Valley, Carlisle and across Cumbria."