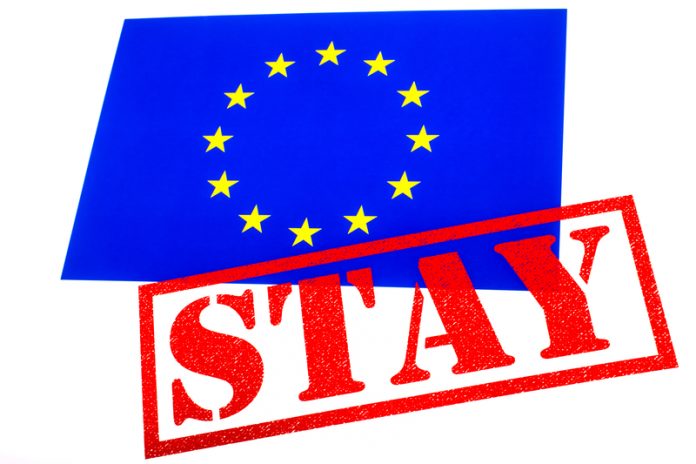 Major heads of businesses and industry have come out in support of the Remain campaign…
With only a few days until the EU referendum vote top bosses have come out in support of remaining in the EU.
The list of supporters includes Sir Richard Branson, chair of the Premier League Richard Scudamore, and the directors of a number of automotive organisations.
Sir Richard Branson warned an exit from the EU would be "devastating" for the UK's prosperity, but the chair of Vote Leave business council John Longworth said the UK would be better off outside the EU.
"The single market isn't a nirvana, it's a mirage," he said. "The single market's a protectionist area.
"[Under Brexit] we'd be able to remove the external barriers, reduce the cost of clothing and footwear.
"Reduce the cost of food products we can't produce in the UK because at the moment the EU puts tariffs up to the rest of the world which we have to pay for."
Mike Hawes, chief executive of the Society of Motor Manufacturers and Traders' (SMMT), said a vote to leave would threaten the sector.
"Remaining will allow the UK to retain the influence on which the unique and successful UK automotive sector depends."
However Vote Leave group's chief executive, Matthew Elliott said the automotive industry had precedent for supporting the wrong side, pointing to how many car company executives urged Britain to join the Euro. He said "They were wrong then and they are wrong now".
Premier League chair Scudamore said leaving the EU would damage sport. He said: "There is an openness about the Premier League which I think it would be completely incongruous if we were to take the opposite position."
But the Leave campaign said a Brexit would free up more money to invest in grassroots sports.
Robert Oxley, of Vote Leave said: "EU rules hurt both our ability to develop home grown talent and restrict access to the global talent pool.
"That's the worst of both worlds for football fans and the teams they support."
The vote will take place on the 23 June, at which time the public will decide the UK's future relationship with the EU.