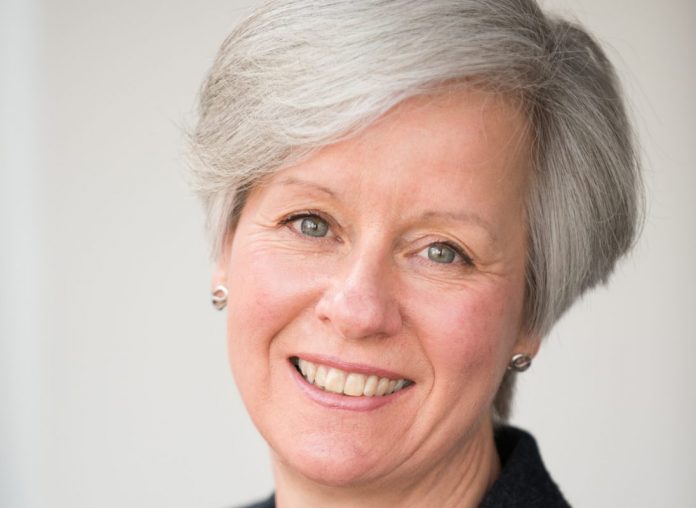 Liz Allen, environment consultant at Hosking Associates, explains why a circular approach to business waste could benefit the environment and your bottom line
We have become used to the idea of recycling. We do it at home, and more businesses are recognising the financial benefits of waste segregation and recycling in the workplace. But is this enough? What 'matchmaking' could you do for your business waste? Could your unwanted waste material be just what someone else needs?
Each time a material is recycled, its quality is generally reduced leading to a higher demand for virgin raw material. According to Friends of the Earth, humans today extract and use around 50% more natural resources than 30 years ago – that's about 60 billion tonnes a year. If we continue in the same way, the amount could be 100 billion tonnes of raw material by 2030.
It's not just the environmental problems associated with resource extraction, there are often social problems, such as human rights violations and poor working conditions linked with these industries which we should be taking into account.
There is nothing wrong with recycling, and we should all keep up the good practice, while looking out for opportunities to think a bit wider and add an extra loop into a products' life cycle. The challenge is to move away from the 'take-make-dispose' linear route, and move to a circular model where the life of products and materials is extended before they are repurposed, reused or reprocessed to provide new or different services.
New business models tackling business waste
The beauty of a 'circular approach' is that it can be tackled at any point of the value chain – anywhere from extraction of raw materials, design and manufacture, through to use and disposal. This affects everyone and is providing the inspiration for all kinds of new business models which appeal to the millennials, who are less materialistically-minded, and environmentalists alike.
All kinds of organisations are piloting new business models to try and rethink waste. These range from product leasing – where you hand it back for someone else to use, to improving product performance by building in upgradability, through to remanufacturing. All these approaches try to keep the original material in use for as long as possible, to get the best out of it before recovering or regenerating products and materials at the end of their useful life.
Organisations such as WRAP and the Ellen MacArthur Foundation are championing approaches to support innovative business models. These are popping up all over the place including a company in Holland called MUD Jeans which lets you lease a pair of jeans for a year. After that, you can return them for repair, get a different style or purchase them.
St Albans-based office furniture specialist JPA will collect, repair and refresh your office furniture, rather than it going to landfill, while businesses in the FMCG market are looking at ways to redesign products so they can minimise the use of virgin material.
We are great at accumulating 'stuff', and apparently up to 80% of the products made are thrown away within the first six months. As a society, we have gotten used to wanting the latest trend and another bit of kit, but this cannot be sustainable. All these products have used other materials to make them and there is not an inexhaustible supply.
Think about the opportunities; we are happy to download music and no longer own CDs, therefore eliminating (or at least significantly reducing) the production of plastic discs. So what else could we do?
Liz Allen
Environment consultant