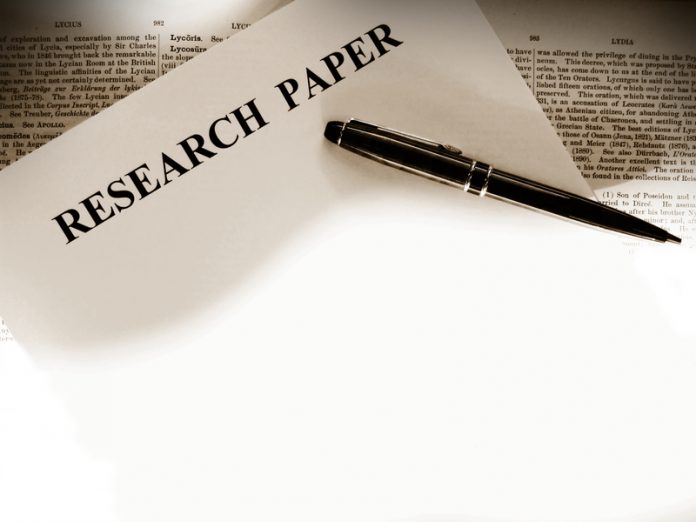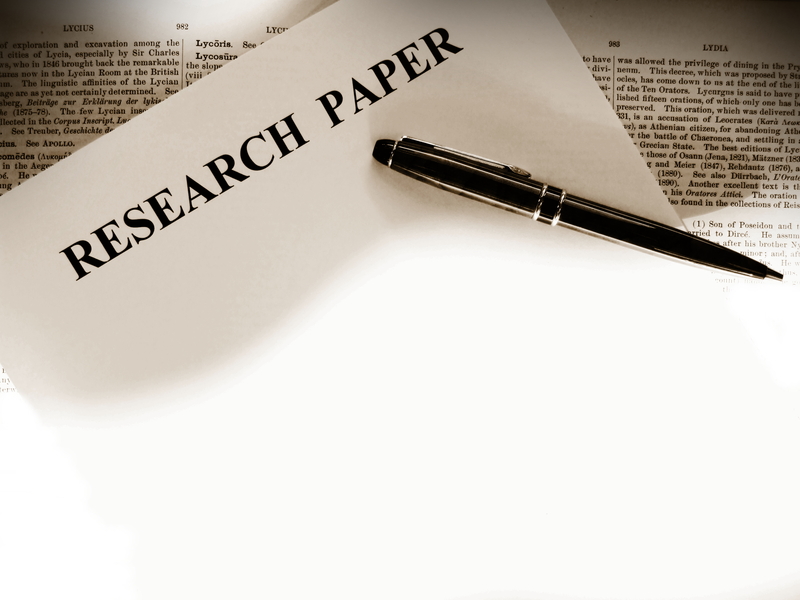 Research Commissioner Carlos Moedas gives support for EU-funded research papers to be free to read
The issue of open access research has once again been brought to the forefront, with Research Commissioner Carlos Moedas calling for EU-funded research papers to be free to read—although not necessarily free to publish.
The commissioner, speaking at a conference on open science in Amsterdam, said: "I believe every scientific article from Europe should be open access."
He added: "We must transition from a pay-to-read to a free-to-read culture. As I see it, European success now lies in sharing as soon as possible, because the days of 'publish or die' are disappearing. The days of open science have arrived.
"There is a strong economic, scientific and moral case for embracing open science," said Moedas. "Either we open up to a new publishing culture and lead the market, or we keep things as they are and let the opportunity pass."
The event was organised by the Dutch government. The Netherlands is currently chairing the EU Council presidency and has pushed the open access agenda significantly during its tenure; the Dutch want to see an end to subscription-based academic publishing and the move to free to read research.
Dutch Education Minister Sander Dekker said: "Science has a high wall around it, which keeps knowledge and data in and the public out.
"There need to be new players challenging the old system."
Currently, the subscription-based publishing model is used predominately in the scientific world, but there are many pioneering changes towards a free to read agenda.
Moedas said it was important to remove barriers to research, and stated freeing data would be a major economic advantage for Europe. He drew particular attention to a study from the European Molecular Biology Laboratory, which showed making all its data available would benefit users and funders to the tune of €1.3bn per year.
Moedas noted this figure was "equivalent to more than 20 times the direct operational cost of the institute."
He also tried to assuage fears that open access could sign the end of many publishing businesses. "It just means different revenue. It's like you're a music producer going from selling records to [making your music available] on Spotify."
He added: "Open access increases the value of public investment in science.  But, more than that, it also contributes to scientific excellence and integrity by: opening up research results to wider analysis, allowing research results to be reused for new discoveries, and enabling the kind of multi-disciplinary research that is increasingly needed to solve global problems in the 21st century."
Open access is undoubtedly a good thing for science, but Moedas acknowledge publishing still costs money, which must be taken into account.
He said: "Europe must transition from a pay to read to free to read culture. Free doesn't mean no revenue, it just means different revenue. I believe every scientific article from Europe should be open access."
There has been support from the publishing sector itself for free to read the research. Vice president of research at John Wiley & Sons Philip Carpenter said: "All publishers support the cause of open science. We see ourselves as enablers, not obstacles."
CEO of Springer Nature Derk Haank also commented: "I'm all for open. It is good for mankind.
"I need to keep a business going but that's a trivial thing which shouldn't stop progress."
Jan van den Biesen, vice-president of public R&D programmes at Dutch tech giant Philips, urged caution, warning it was simply not feasible for open access to apply to all research by default.
Speaking on behalf of lobby group BusinessEurope, he said: "It is only reasonable to expect a return on investments for companies; sharing data could affect a competitive advantage.
"We like the slogan, 'As open as possible, as closed as needed'."
In May, an open science policy platform will be launched by the Commission to address how subscription publishers can switch to open access more quickly, but free to read certainly seems to be the direction European research is heading in.
You can access AG's articles free of charge via the publications page.