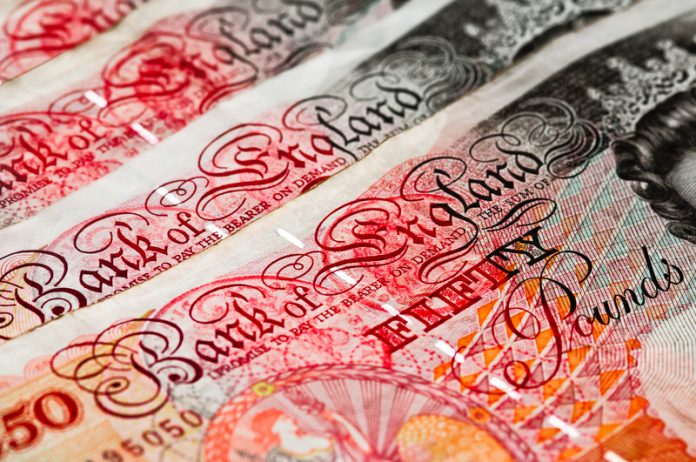 MPs on the Panel of Chairs are set to receive a pay rise, which will total some £130,000…
MP wage increases have always been an area of contention so it is likely news that MPs on the Panel of Chairs are to see their salary boosted will not be welcomed. Last year, there was outcry after MPs were given a 10 per cent wage rise in July. Currently, MPs take home three times more than the national pay, with wages at £74,000 a year.
The rise will cover MPs who chair debates and committees in parliament. They are selected by the Speaker of the Commons. This group will receive an additional salary of £15,025 a year, starting from next month. This will see an end to the previous payment system of incremental rises, based on years of service.
The announcement was made by the Independent Parliamentary Standards Authority (Ipsa). Currently, 20 members of the 39-strong panel receive £15,025 after serving for a minimum of five years. Three others who are also select committee chairs also receive this amount.
In its report on committee pay, Ipsa said: "The salaries of the remaining Members of the Panel will be uprated in line with the new level, and will be reflected in salaries in June.
"This will cost £130,000 more in 2016-17, with a lower additional cost in future years as MPs would anyway have attained the higher salary as they move up the current tiered pay structure."
Going forward, rises will be in line with average pay increases in the public sector. This is currently capped at one per cent.
Ipsa chair Sir Ian Kennedy said: "Our decision reflects our conclusion that MPs who act as Chairs of all Committees should be remunerated at the same rate for the work that they do in Parliament."