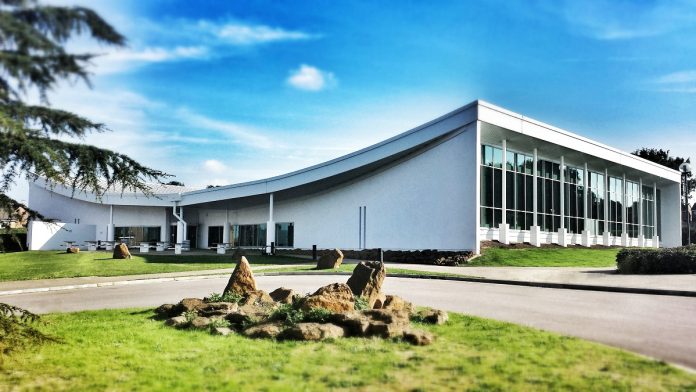 A district council has appointed a community leisure partner to run three leisure sites in the area, as well as implementing a new outreach programme to its rural communities
East Northamptonshire District Council has appointed leading not for profit leisure trust, Freedom Leisure to manage and develop the healthy and active lifestyles offer, from 1st April 2017.
After an extensive tendering process, Freedom Leisure won the contract from a list of 10 companies, five of which were shortlisted.
The leisure trust will run three sites in the district, the Nene Centre in Thrapston, Pemberton Leisure and Conference Centre and Splash Leisure Pool in Rushden.
As well as managing these sites, they will also develop a new Sports and Physical Activity Outreach service to engage with the local community, especially those living in rural parts of the district.
Working closely with Northamptonshire District Council, Freedom Leisure will encourage greater participation in physical activities among key target groups including, older people, children, young people and those with disabilities.
Key investment as community leisure partner
As community leisure partner, Freedom Leisure has invested over £2 million, to improve and develop the facilities and services in the East Northamptonshire region.
This includes the replacement of fitness equipment, a brand new adventure play area and investment into improving the energy efficiency of the leisure facilities.
"We're delighted to be forging this exciting partnership with Freedom Leisure," says Leader of The Council, Steven North. "Their experience will ensure that we are able to provide the widest range of activities for the district and support health and fitness opportunities in our local community."
Ivan Horsfall Turner, freedom Leisure Managing Director, added: "We share the council's objective to make a sustainable impact on levels of physical activity and well-being within East Northamptonshire and feel confident we have the skills and expertise to deliver this."