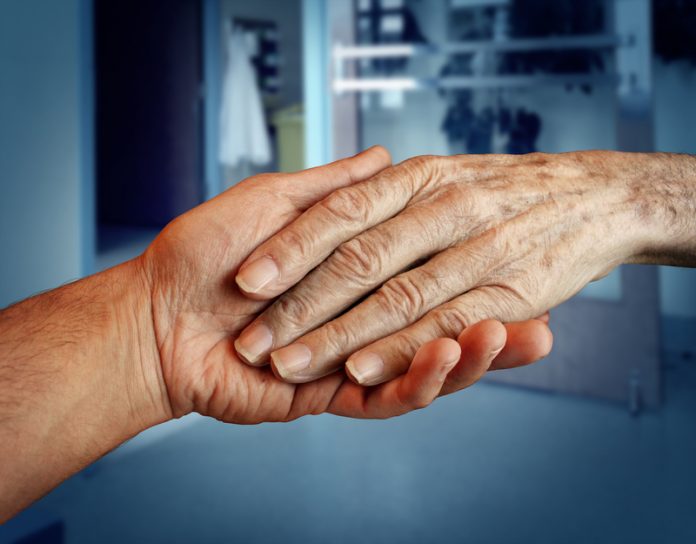 Following backlash, the Conservatives have amended social care policy plans included in last week's election manifesto
Concerns relating to Tory social care policy have forced the Prime Minister to make a U-turn on plans. Theresa May today said she wanted to address the "shameful" fears that family homes would be sold to pay for care after announcing the party's manifesto last week.
Detail of the policy revealed a limit on the amount people would have to pay towards care, preventing assets from falling below £100,000. Anyone with assets less than this would not have to pay for social care. This would be an increase on the current cap, set at £23,250. The Conservatives said this would reduce the strain on the social care system as society continues to age.
May was quick to reassure that while the value of a person's house would be taken into account, money would not be taken from the estate until after death. This raised concerns about the ability to pass property onto children.
U-turn on policy
Backlash over the past week has pushed the Prime Minister to speak up on the issue, although she denied her party had made a U-turn. She said "nothing had changed", despite setting an "absolute limit" on the money people will have to pay.
However, when asked what the cap would be set at, May said this would need to undergo consultation.
Jeremy Corbyn, leader of the Labour party, said the Conservatives were "forcing those who need social care to pay for it with their homes". He called it a "dementia tax".
The Liberal Democrats said the Prime Minister had suffered a "manifesto meltdown" and warned under the proposals nine out of 10 homes would be eligible to be sold.